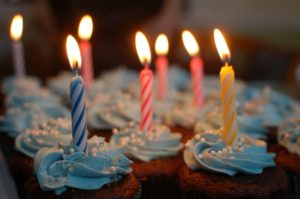 Pinnacle Computer Services, Inc. has been delivering business solutions to our customers in seven states and in Canada for 30 years. We have helped them improve their bottom line using the latest in technology and innovative strategies. 
We'd like to pause a moment during this busy holiday season and thank you for being part of our success.
Please visit Pinnacle on Tuesday, December 11, anytime in the afternoon between 3:00 and 5:30.  We'll have delicious treats, beverages and some memories and a lot of fun as we get ready for —our next 30 years!
Remember our Ribbon Cutting at 3:30 pm.
We encourage all present and future clients to come and enjoy in our festivities!