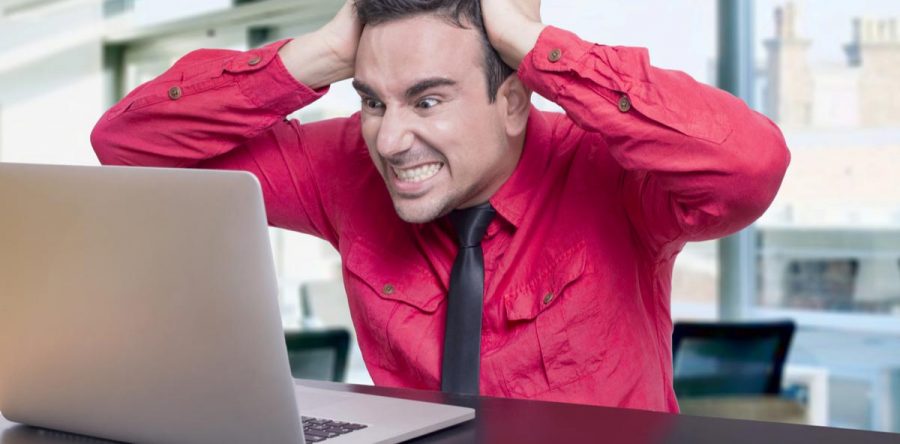 Disaster Recovery that you can count on!
IT Disaster Recovery Solutions start with infrastructure security planning that has a goal to protect an organization from the effects of significant or severe undeniable events. Disaster Recovery allows an organization to quickly resume mission functions with a quick flip of a switch or systematic process immediately following a disaster. A disaster can be classified as an earthquake that takes out your entire building, or less severe but with similar affect, water damage that floods the server rooms. 
When disaster strikes your organization needs a backup plan. Our organization has a strong track record of quality work along with a backup team waiting to assist you through any specific configuration you may need. We have servers on site and other servers hosting in the cloud. Our IT Staff will help you build out your disaster recovery plan from start to finish. This ensures that 99.9% of the time you are up and running.
Let Pinnacle Computer Services be your IT Disaster Recovery Solutions!
Need IT Disaster Recovery Solutions?
Contact us and let us know you need Disaster Recovery help!