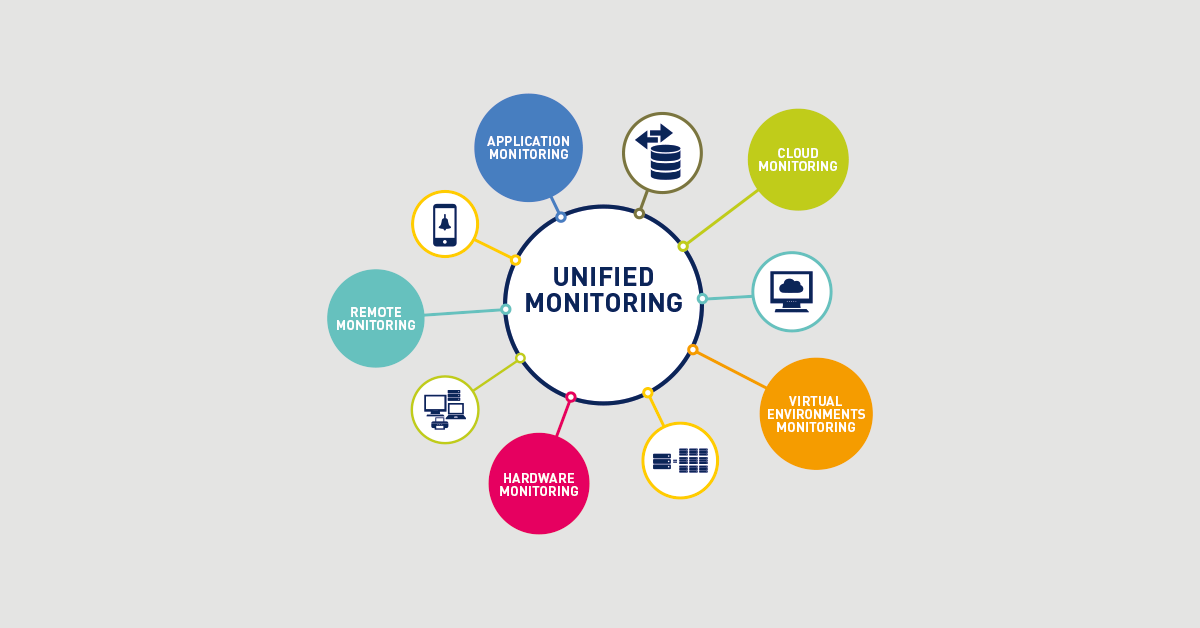 Monitored IT Services
Why Is Monitoring Important For Your Company?
The Proactive Monitoring Services from the Pinnacle Computer Services provides you with real-time, round-the-clock monitoring for all your servers & workstations. The health of your computers and servers is a priority to us. This is why it's important that all of our customers utilize our Proactive Advantage Monitoring service for their computers and servers. It's the one thing we absolutely recommend in order to keep your computers and servers up to date with the latest operating software patches and know when a computer or server raises a red flag.
Being Prepared For The Unexpected

IT Monitoring also helps Pinnacle provide the immediate support for your company when a critical issue arises and lets us be proactive working with you to resolve the problem, whether it's a failing hard drive, disk space issues, if you have computers and servers which have gone out of support by the manufacturers and more. Save time and money; Avoid being reactive to situations like these.
Monitored IT Services
Contact us today to about Monitored IT Services for your company and any questions you may have about our service.
Benefits Of Monitoring:

Workstations
Patching of Windows 10
Hardware Alerts
Predictive Failure Hardware Alerts
Help Ticket Creation
Remote Tech support
Asset Lists
Installed Software Inventory
Servers
Patching
Hardware Alerts
Predictive Failure Alerts
Remote tech access
Installed Software inventory
*The 2 images and data above are only examples and not of Pinnacle Clients and are from BrightGauge
Contact us today to get started with monitoring for your company and learn more about how it can help your company!