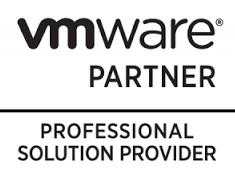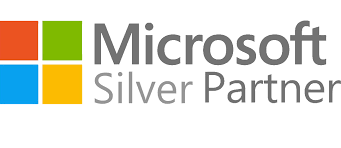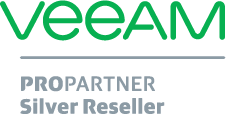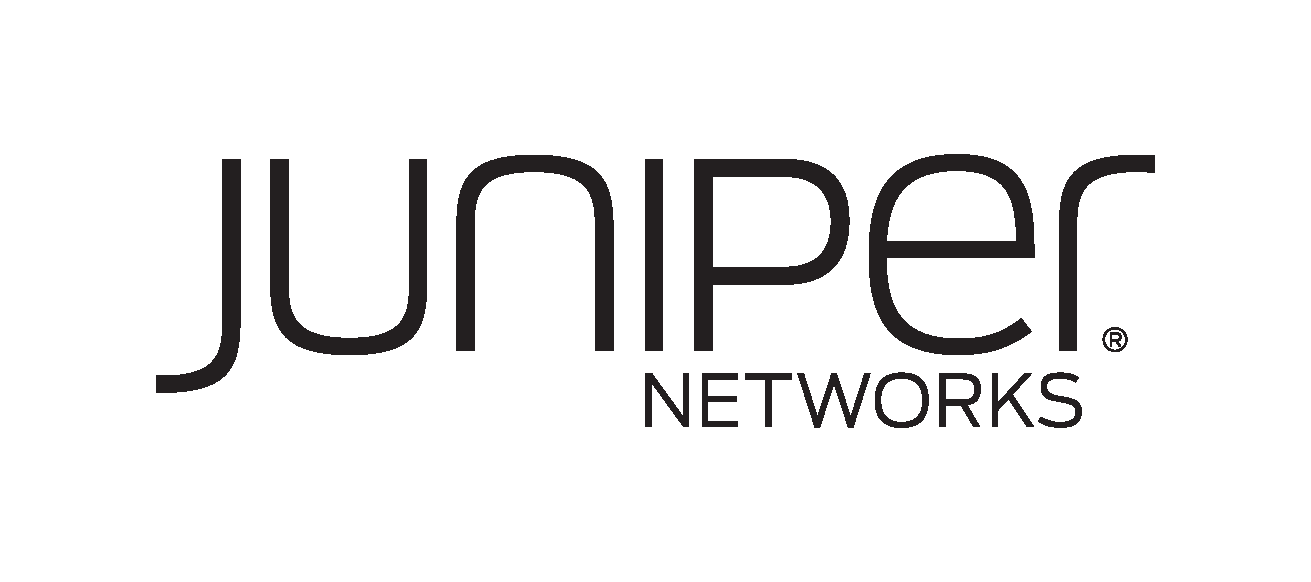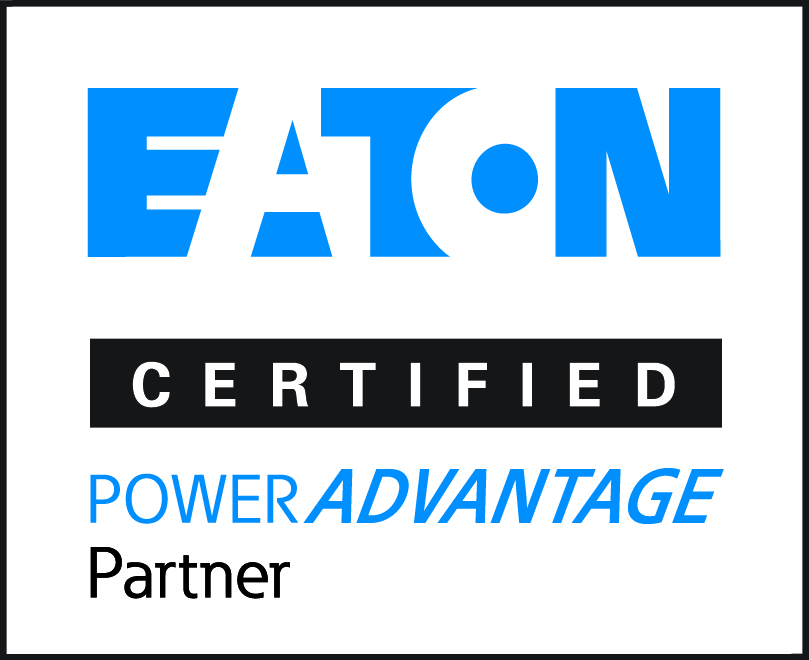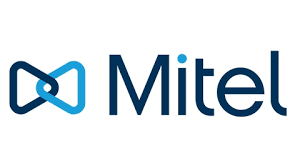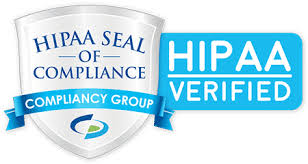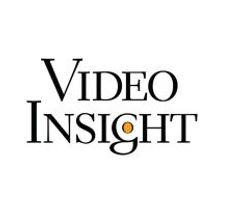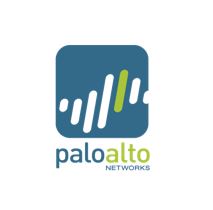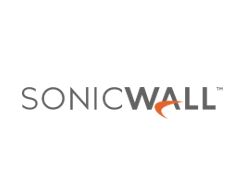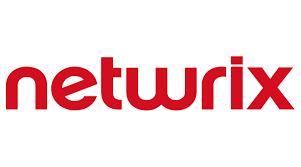 Why You Should You Become a Pinnacle Partner
Pinnacle Computer Services(PCS) strives to offer quality machines, devices, software, support, and partnerships for all that need our unity. We are open for discussion when it comes to becoming a Pinnacle Partner for Marketing, Design, Infrastructure, and we truly want to build a life long relationship as long as your organization follows a solid plan along with offering the best products and practices money can buy. Here at PCS we are a medium sized team of IT Subject Matter Experts and Industry Innovators that know how to benefit one another. Lets join together to provide our customers with the best of the best!
We are the IT Solution for Businesses!
Let Us Know You Are Interested in becoming a Pinnacle Partner!