The term IT Infrastructure Solutions is the service provided to organizations by offering up IT team members to help configure, assess, and minimize/grow their IT standards. Pinnacle Computer Services helps companies through good time and bad time with their hardware, software, networks, data centers, facilities and related equipment used to develop, test, operate, monitor, manage and support their information technology services.
Our company's IT infrastructure Solutions includes the physical IT devices and products, but does not include the employees, documentation or processes used in operating unless an agreed upon managed IT services.
We are the IT Solution for Businesses!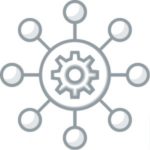 Hyperconvergence!
A software-centric architecture that tightly integrates, computes, and is storage all in machine.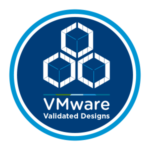 Software Defined Data Center
Virtualization used by  majority of data centers across the world and is the industries best step forward!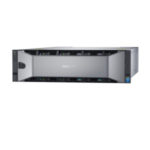 Dell Technologies SC Series Storage
Dell Technologies Storage General Purpose Disk Arrays offer enterprise level sophistication at fractions of the cost.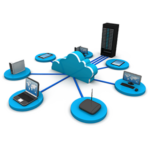 Virtual Desktop infrastructure
Is your business needing to hosts a desktop operating system on a centralized server in a data center?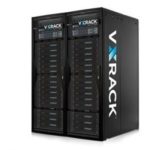 Dell Technologies VxRack
Dell Technologies VxRack System SDDC provides the easiest and fastest way to stand up a complete cloud based infrastructure.
IT Solutions that fit in the every day IT environment!
We have many solutions for small, medium, or large businesses. Let us know how we can help!