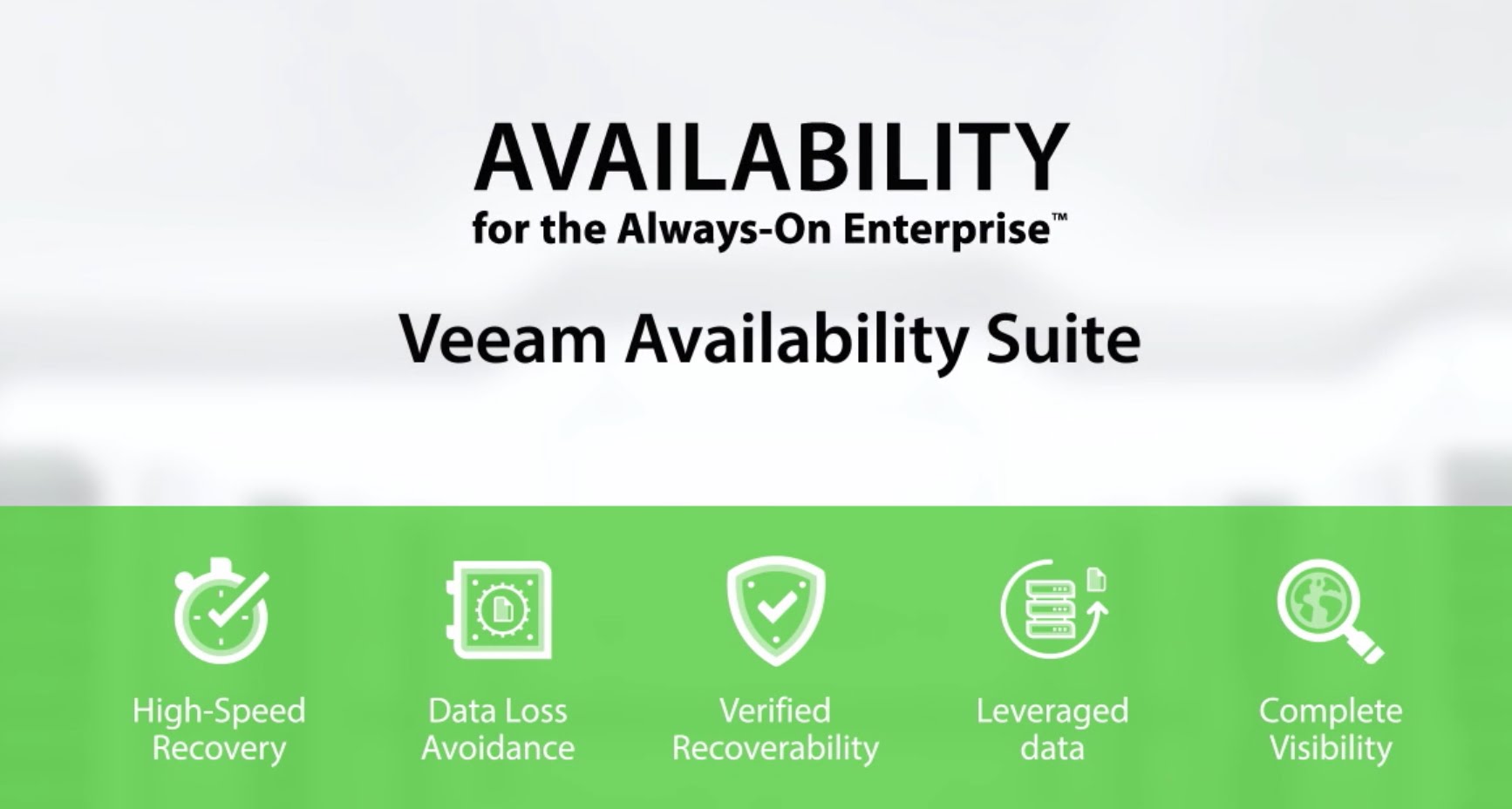 Veeam Availability Suite Experts of Southern Indiana!
Veeam Availability Suite gives organizations the opportunity to modernizing their data centers in order to provision IT services faster, to make their security stronger, and lower operational costs to increase business agility. While building these modern data centers, businesses are investing in server virtualization, which are modern storage applications and cloud-based applications and servers. However, businesses are also facing new demands from end users, including access to data and applications twenty four hours a day seven days a week. End users have no patience for downtime or data loss. CIOs are reporting that businesses are increasing their requirements for minimizing downtime and guaranteed access to their data. Let the Pinnacle Computer Services Team help you with your setup! We have a complementry IT Assessment available to start you off!
Download veeam Whitepapers today!