Don't just react. Think ahead.
Reactive security can't keep up with today's threats — or prepare you for tomorrow's. Palo Alto has changed the game by making network security intelligent and proactive. Driven by innovation, award-winning security features the world's first ML-Powered NGFW and empowers you to stay ahead.
ML-Powered NGFW has 4 standout benefits:
Inline ML-powered prevention on the NGFW itself
Zero-delay signatures leveraging massive cloud scale
ML-powered visibility across IoT and other connected devices
Automated, intelligent policy recommendations
need help with your Firewall Solution?
In this contact us form you can request information to start the discussion about your needs.
Next-Generation Firewalls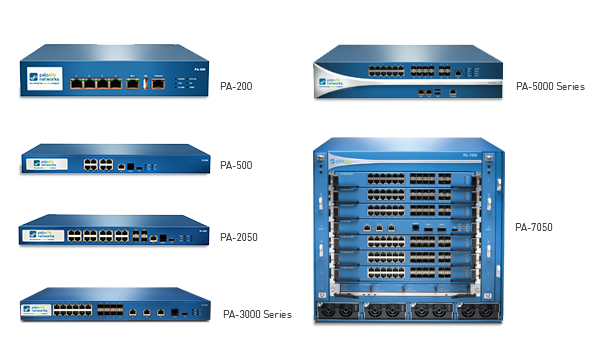 The NEW PA-400 Series

Contact us to learn more about our Palo Alto Firewalls and to learn more about our SonicWall Firewalls.