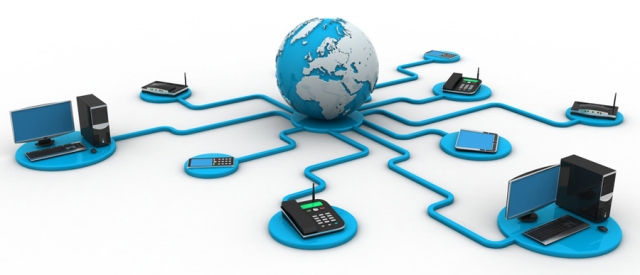 IT Networking Infrastructure
Is your IT Networking Infrastructure built on a platform that is easily optimized for your ever growing company? Do you find you are asking yourself, "Is my network performing like I want it too?","Is our network costing us too much to maintain and operate?" and "Is our network secure enough?"; Our Pinnacle IT team can help with answering any questions you may have. Let us know what concerns you may have with your IT Networking Infrastructure and our experienced staff will assess your shortcomings, establish a plan and communicate that plan in a timely manor. We care how your business operates and functions.
Let Pinnacle Computer Services be your IT Network Infrastructure Expert!
Reach Out!
In this contact us form you can request information to start the discussion about your needs.