Dell EMC Storage Solutions
Pinnacle Computer Services is a certified Dell EMC Gold Partner and will work with you to find the perfect Dell EMC storage solution for you and your company. Unlock the value of your data with Dell EMC data storage solutions. We offer all of Dell EMC's storage solutions from direct attached, SAN and hyperconverged products.  Pinnacle can help you choose the right solution for your environment and we will have one of our certified trained specialist access, recommend and plan which solution is right for your company.  Pinnacle can provide services to help install, configure, manage and maintain  your environment and assist you and your company with any issues that might arrise.   We can help differentiate your business by extracting the value of your data with Dell EMC data storage and data protection solutions so you can transform you business.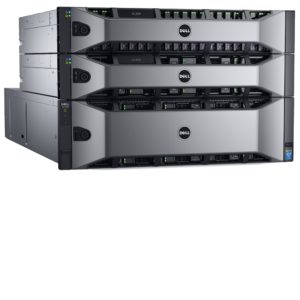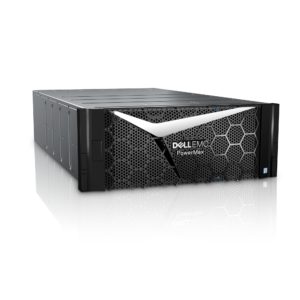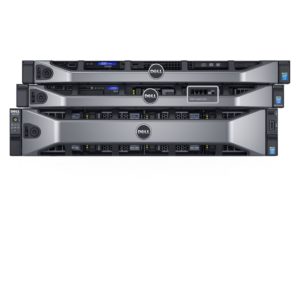 Reach Out!
In this contact us form you can request information to start the discussion about your needs.