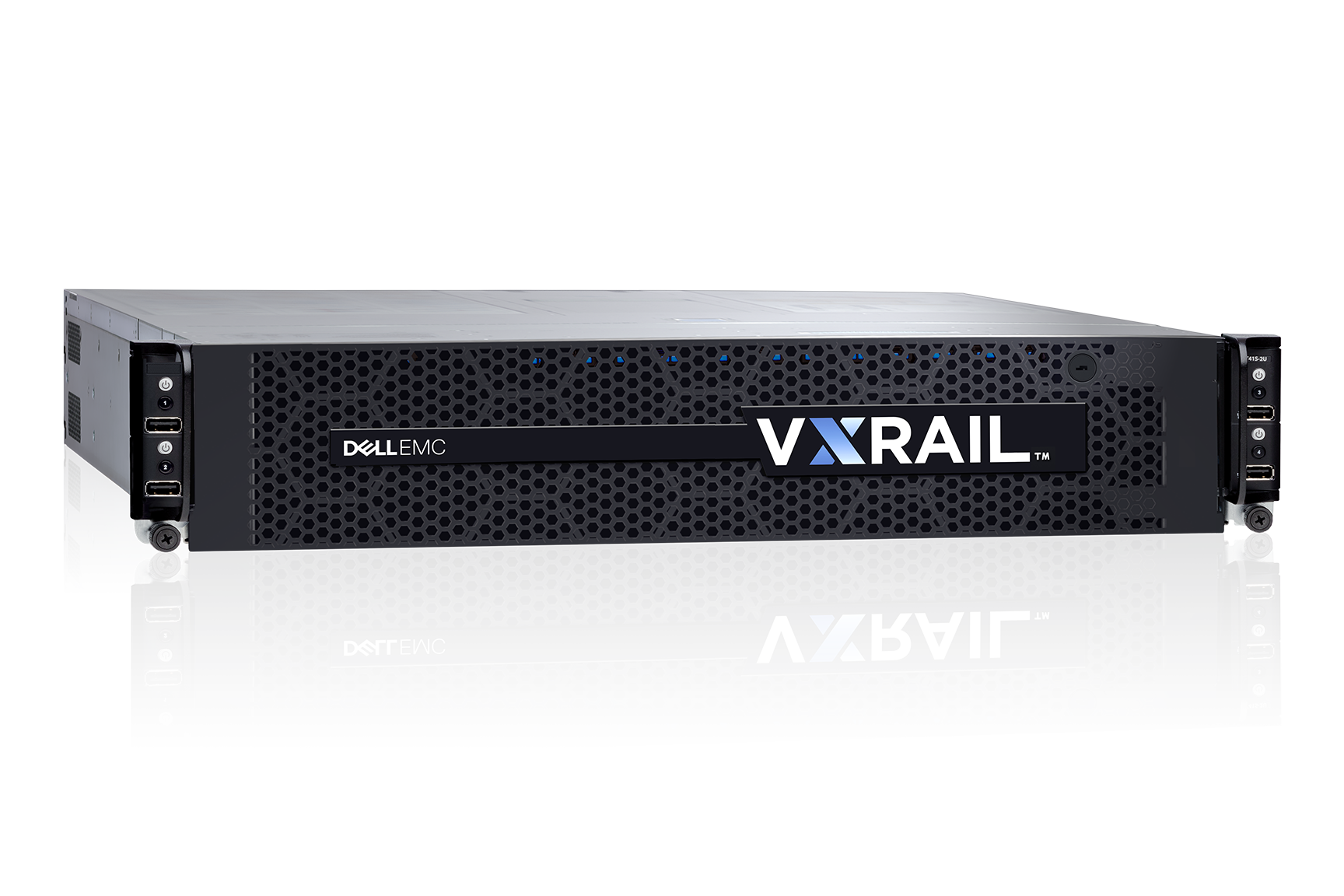 The all powerful Dell Technologies VxRail!
The Dell Technologies VxRail offers extreme flexibility, allowing you to choose the capacity, performance, and many more capabilities needed to simplify deploying big data analytics, high-end visualization and collaborating virtualized environments. VxRail allows you to leverage alot more that competitors appliances with continuous innovation of Dell Technologies PowerEdge platforms and VMware vSAN. Predictably evolve your VMware environment while lowering overall TCO! These appliances will Create IT certainty with seamless integration into VMware environments. Predictably evolve with seamless deployment and lifecycle management services. Continuously innovate with technology that helps you focus on your workload and important company goals.
VxRail Appliances are available in a wide range of configurations to meet your specific needs. Let Pinnacle Computer services assist you with an IT Assessment to figure out if this appliance works for you!
Need an IT Assessment for the powerful Dell Technologies VxRail
Let's talk Dell Technologies VxRail!