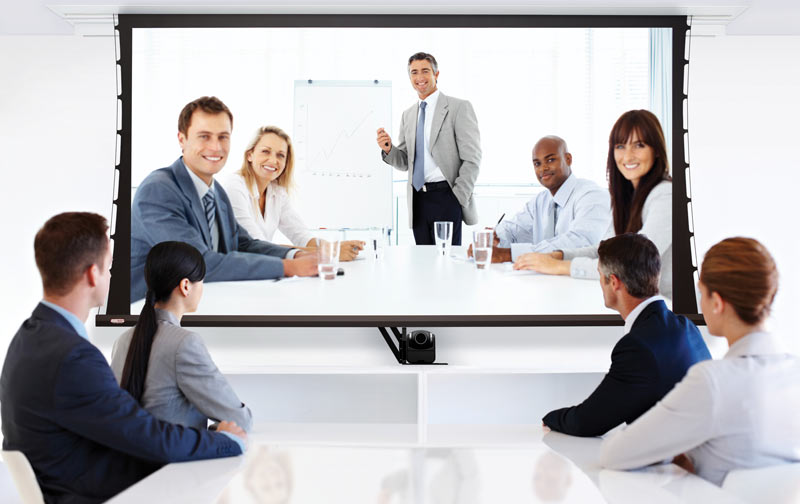 Video Conferencing Systems
Pinnacle Computer Services used both HighFive and Promethean Video Conferencing Systems. They both are the future of digital communication. If you are looking to update your Video Conferencing System or just shopping around learn more before you purchase. These two systems make huge impacts on organization, communication and synergy. 
Reach Out!
In this contact us form you can request information to start the discussion about your needs.

High Five Video Conferencing
Pinnacle Highly recommend HighFive video conferencing for small, medium, or large organizations


Video Conferencing Systems
Want to have a virtual classroom where you never loose the interest of your students?