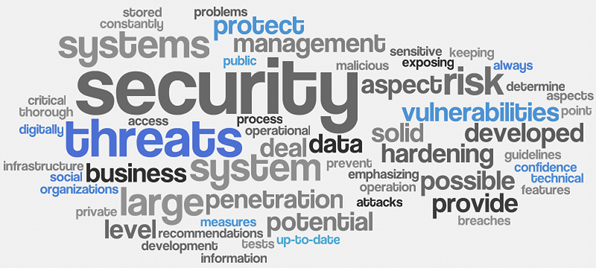 The best Anti-Virus Anti-Spam Solutions!
When it comes to Anti-Virus Anti-Spam Solutions Pinnacle Computer Services has you covered. Pinnacle's Endpoint Security and Trend Micro Endpoint Security.  Both Anti-Virus Anti-Spam Solutions have a broad range of threat protection that is second to none. The great thing about both companies is the Next Generation thinking and doing whatever it takes to keep performance at an all time high. Along with keeping data the safest in the industry. Contact us today, lets talk about viruses and what not!
Pinnacle Computer Services is your IT Security Experts!
Reach Out!
In this contact us form you can request information to start the discussion about your needs.