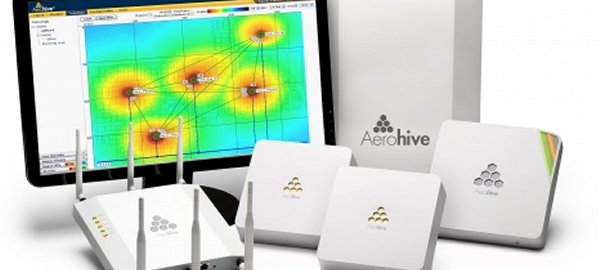 AeroHive Wireless Can Be beat!
AeroHive Wireless networking technologies with unified wired and Wi-Fi access provides self-organizing and self-healing connections. It reduces operational costs. Kills off the complexity needed upon configurations. We feel the wireless and wired system has greater data insights compared to their competitors. Supported by the industry's most flexible and adaptable architecture and licensing model, AeroHive Wireless has a solid cloud-managed access network that can be fully tailored to match any requirement.
By using the AeroHive system you will push right through the complexities of other network access points. You will learn that their system has a massive resource library to assist you with your insights, stories, videos, and webinars that will assist you through your decision making process.
Reach Out!
In this contact us form you can request information to start the discussion about your needs.