Below you will see a short list of our recommended products. Our company offers devices and more solutions we just felt the following products need to be listed as we get the best results from their capabilities. If you are needing other products or services we offer those too. If you do not see what you are looking for contact us to check on your solution or service and we will gladly assist you in any way that fits.
Pinnacle Computer Services Recommended Products
Dell VxRail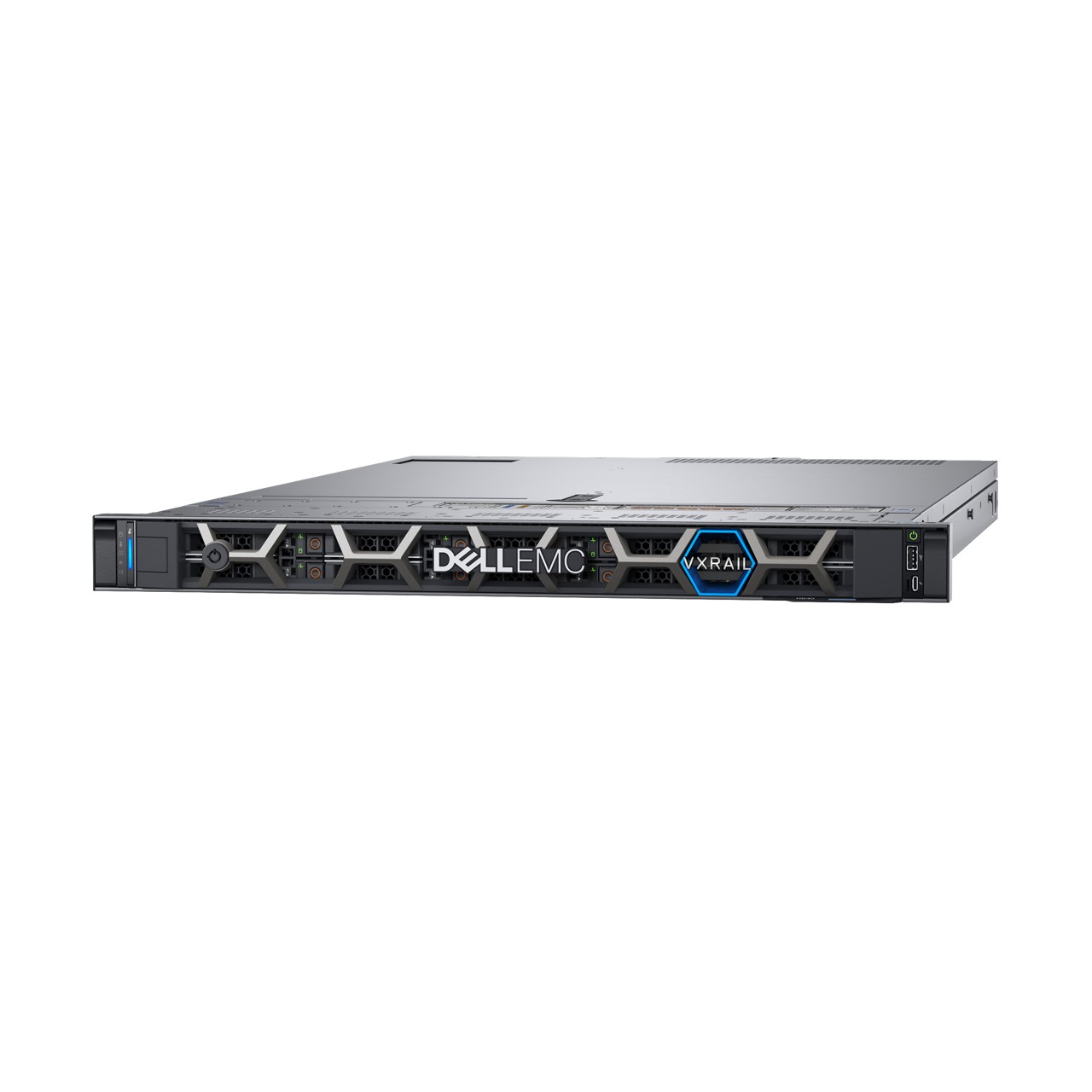 The exclusive HCI appliance optimized for your VMware environment. Hyperconvergence is the new craze in Virtual Environments.
Dell PowerStore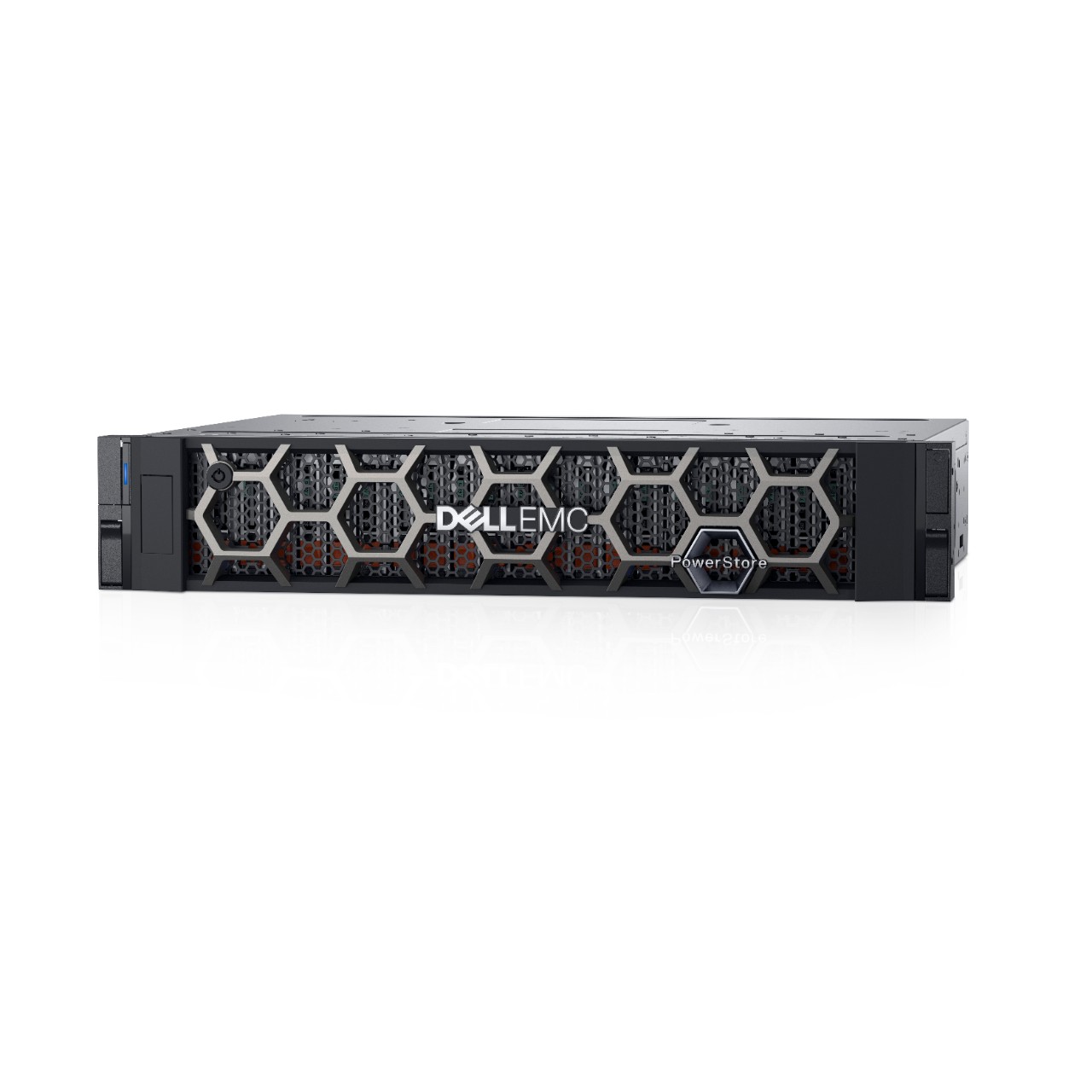 The PowerStore family eliminates traditional tradeoffs in performance, scalability, and storage efficiency, with a data-centric, intelligent, and adaptable infrastructure that transforms and mobilizes both traditional and modern workloads.
Mitel 6900 Series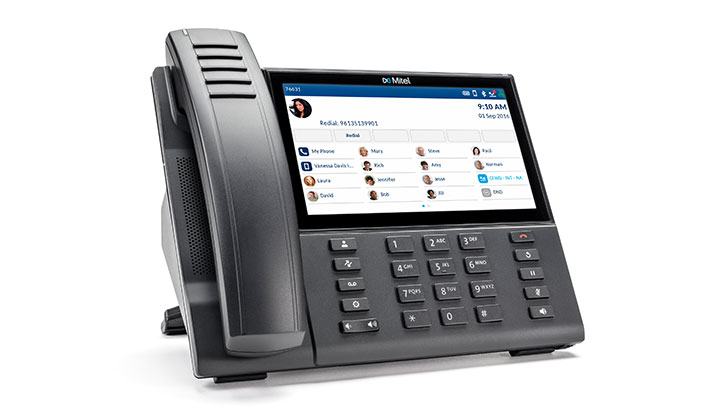 Voice over IP is a methodology and a series of technologies for the delivering voice communications and multimedia sessions over Internet networks.
Dell PowerEdge R940 Rack Server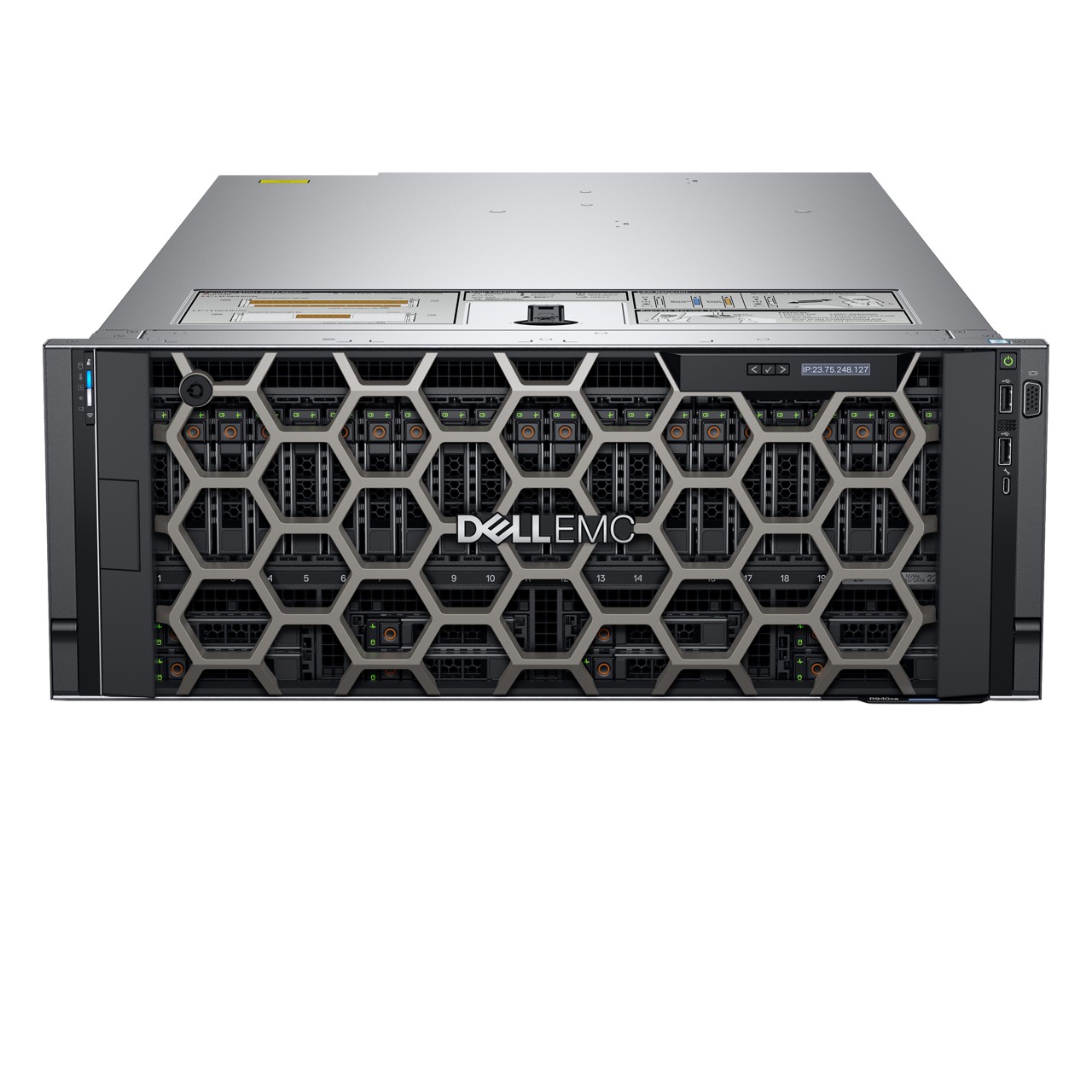 Rack Server with superb performance and cost effectiveness for mainstream databases, virtualization and VDI.
Dell PowerEdge R240 Rack Server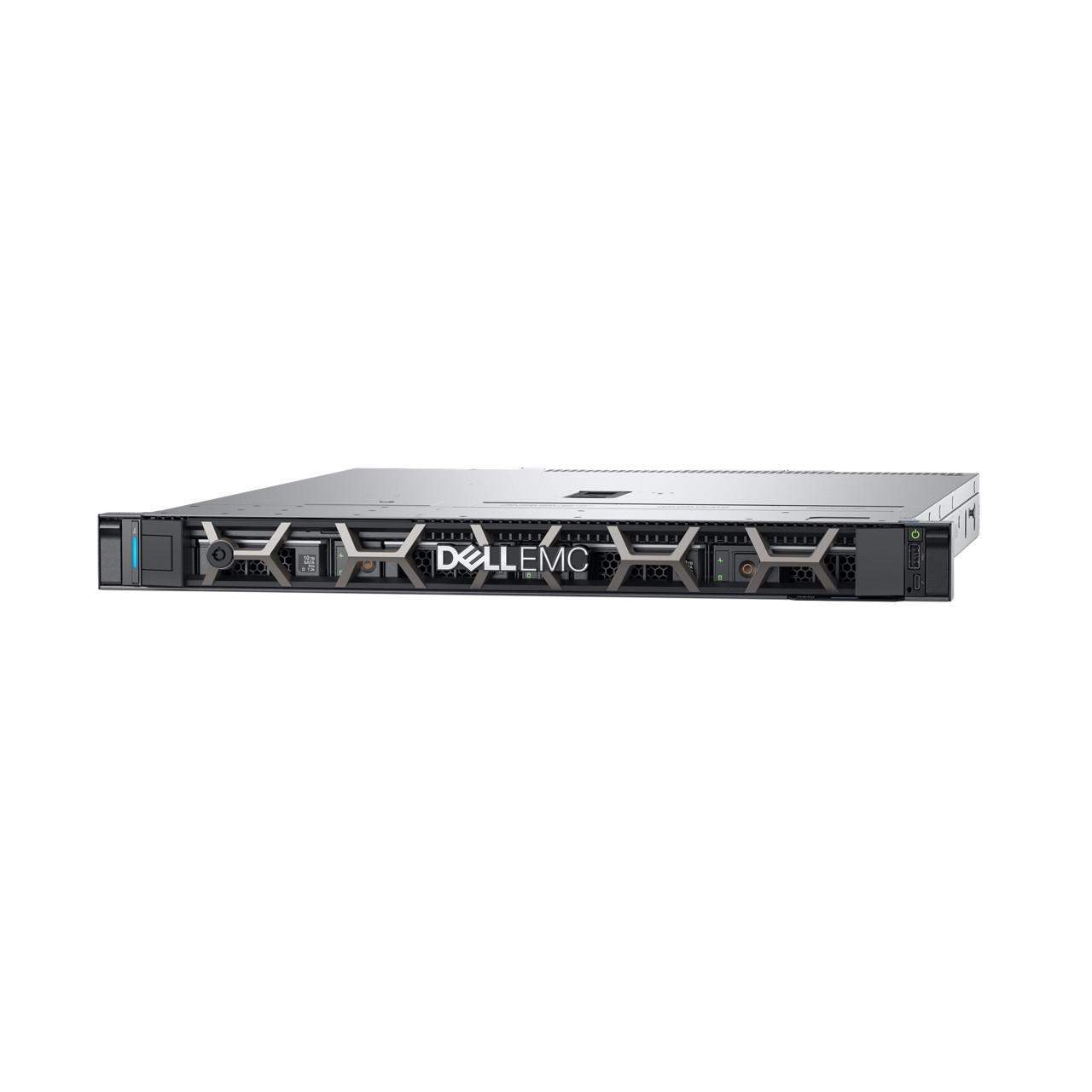 Consolidate data and drive applications faster with the powerful, efficient and versatile PowerEdge R240 1-socket, 1U entry rack server.
Dell ScaleIO Ready Node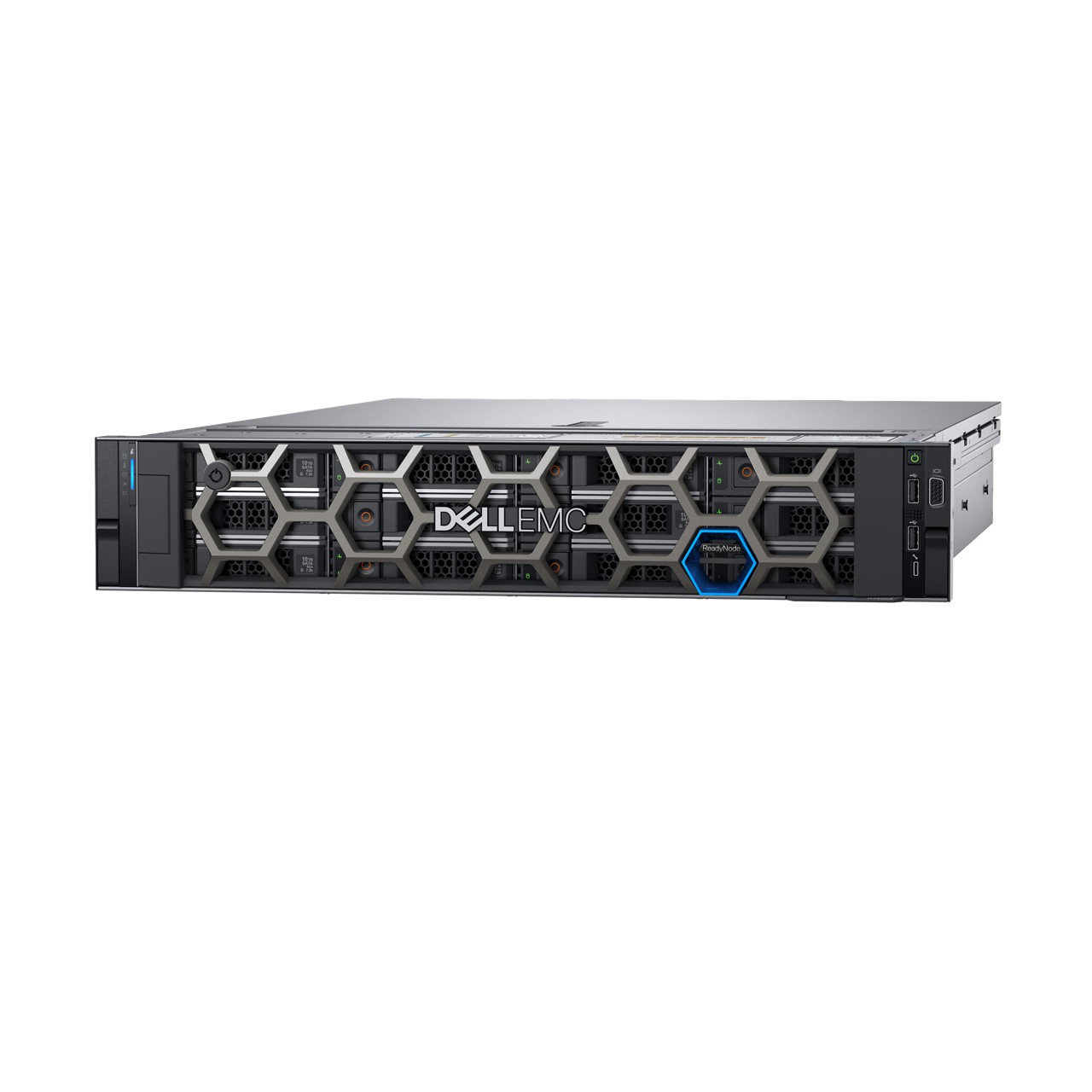 Dell Technologies ScaleIO software on a PowerEdge server for software-defined, scale-out server SAN.
Juniper Networks Ex Switches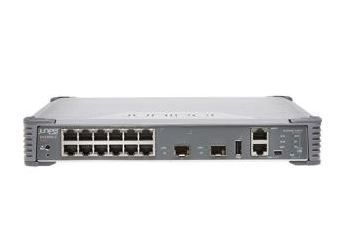 Fixed configuration 1GbE access switches that deliver enterprise network access and are available with PoE and Media Access Control Security (MACsec) encryption.
Sonic Wall Firewalls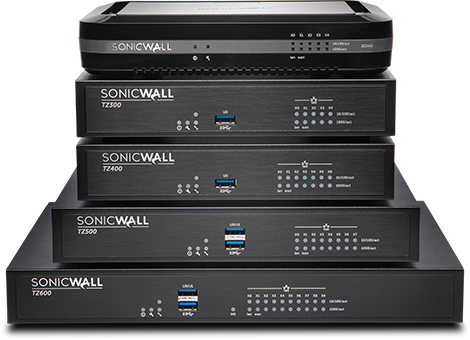 Get the network security, control and visibility your organization needs to innovate and grow faster with our broad range of award-winning next-generation network firewalls.
Dell SC3000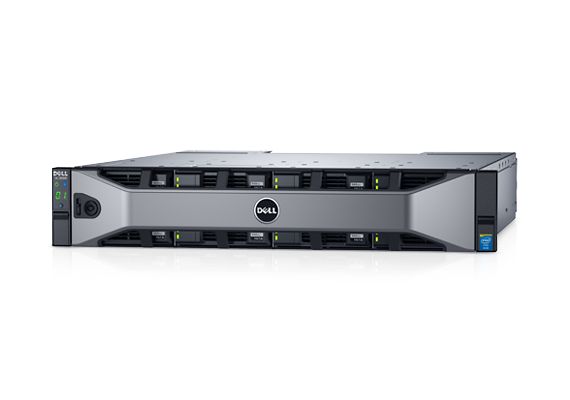 Dell Storage SC3000 offers many of the same software and data protection features in Storage Center with entry-level affordability.
Palo Alto Firewall pa3020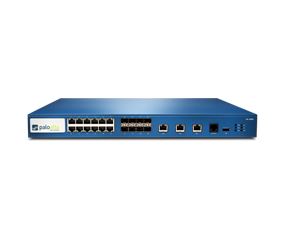 The PA-3000 Series next-generation firewalls prevent threats and safely enable applications.
Dell Hyperconvergence Infrastructure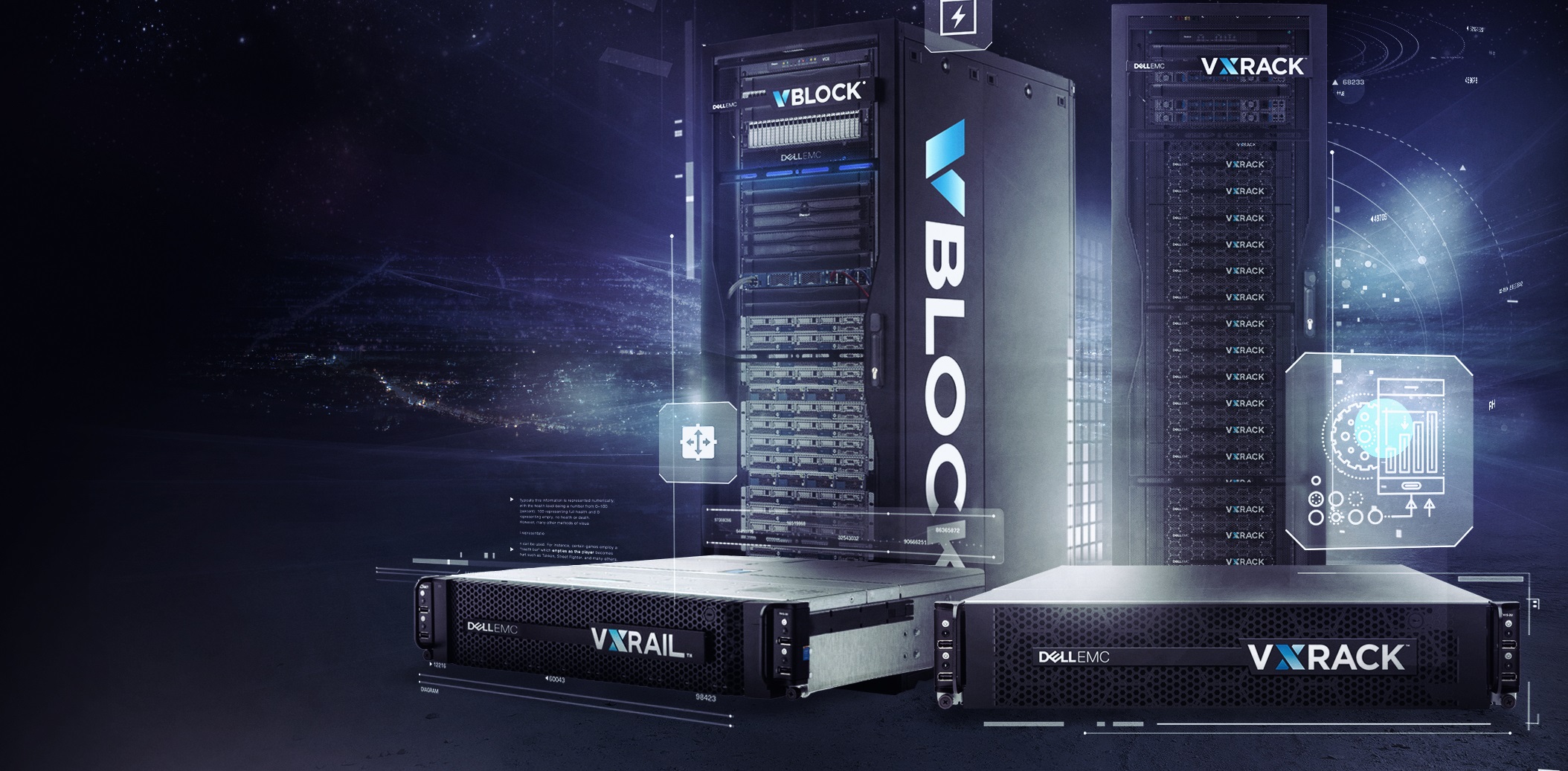 Modernize your data center with the industry's most comprehensive converged infrastructure portfolio powered by Intel® Xeon® processors. Take your technology and your business to the next level, and keep it simple along the way.
Dell VXRACK SDDC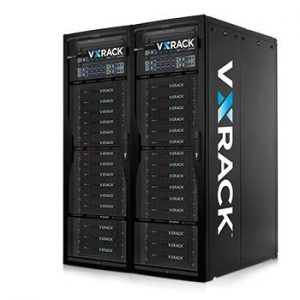 Dell Technologies VxRack System SDDC provides the easiest and fastest way to stand up a complete VMware based cloud infrastructure environment at rack scale.
Veeam Off-site Backup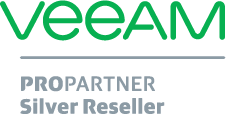 Veeam Cloud Connect makes it easy to provide off-site backup and replication for different subsidiaries or departments, while maintaining complete control and visibility.
VMware Virtual Desktop Infrastructure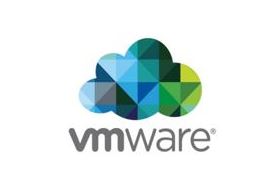 Deliver consistent operations for your apps and infrastructure across any virtual services or cloud.
Eaton 9PX UPS
Data Center Power Solutions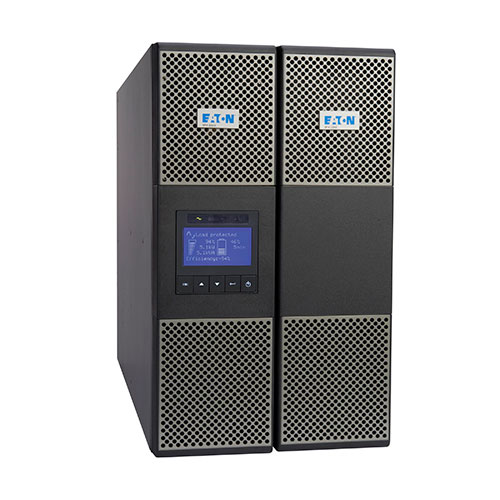 Delivering premium, double-conversion backup power and scalable battery runtimes for servers, voice/data networks and storage systems