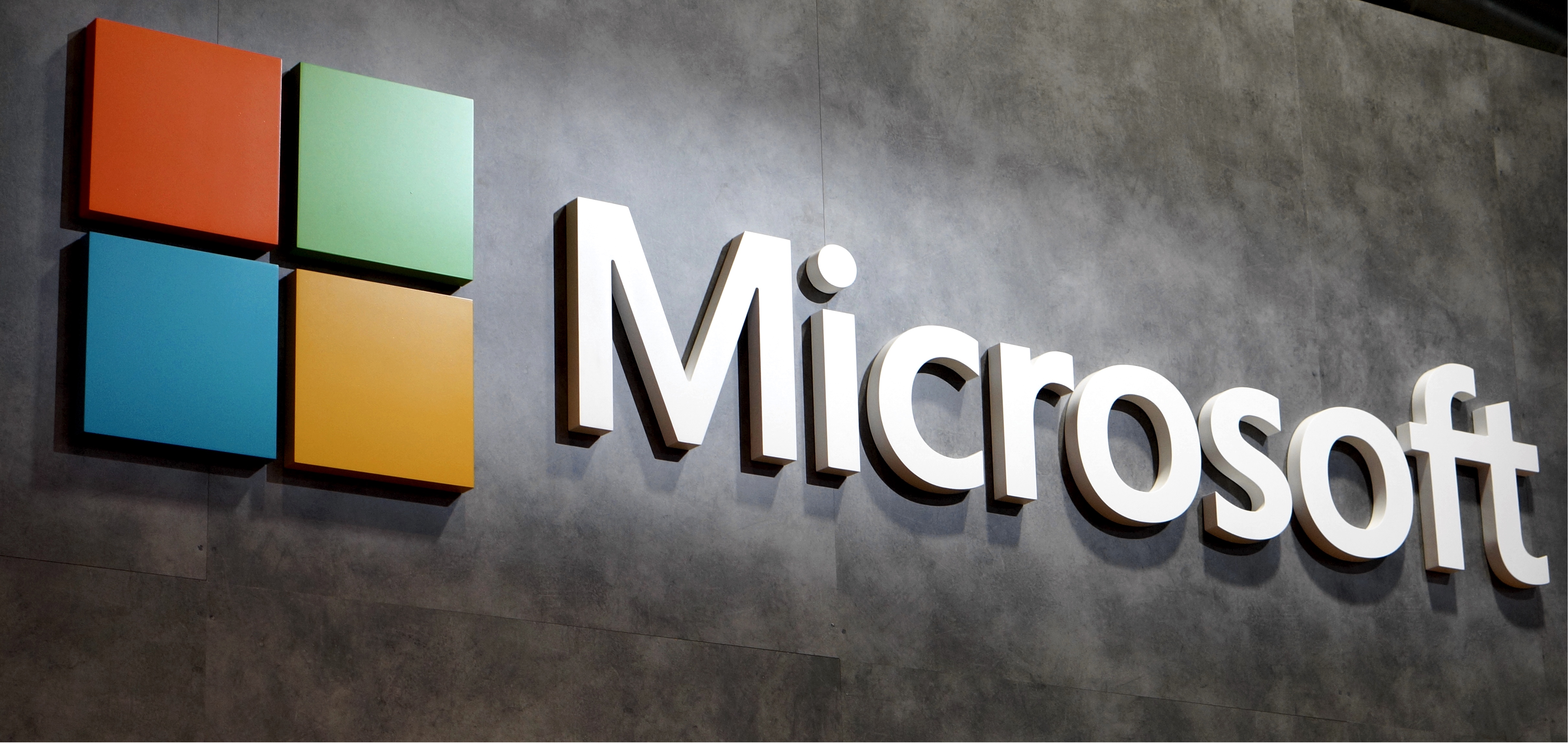 Managed Microsoft 365
UNLEASH COMPANY-WIDE PRODUCTIVITY WITH THE POWER OF MICROSOFT 365
Pinnacle takes the complexity out of implementing and managing Microsoft 365 across your organization with managed services. Get more out of your IT investment with a business-class email and productivity solution that leverages the benefits of the cloud with 24/7/365 support.
We handle the daily tedious maintenance and support tasks that comes with systems management so you can get back to growing your business. Our fully staffed Operations Center is available 24/7/365 to support you. We provide full migration, deployment, admin and end-user support and management services.
Reach Out!
In this contact us form you can request information to start the discussion about your needs.
Needing help with Microsoft 365?
If you have a lot of Microsoft Software Installations lined up and need help, Pinnacle Computer Service can assist you with the workload. The Pinnacle staff is certified by Microsoft to ensure they are up to date with all the new processes and configurations Microsoft applications require. Our staff has long hours of hands experience and hours training over an assortment of applications. To see a few of our products access this page to see some of the many Microsoft Software Installations we may conduct.
Pinnacles helpdesk is available to assist with any concerns you may have after services are renderd for any Microsoft Software Installation.