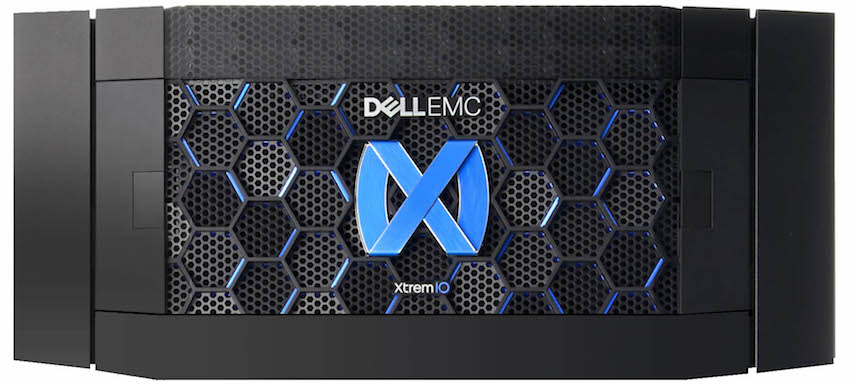 Dell-EMC Other Storage is Performance and security based, with the ability to manage your information with 100% accuracy!
Our company supports many different options when we say "Dell-EMC Other Storage". Find out more here.
Enterprise Storage:
Combine Speed of Flash with the extremio array makes for the perfect virtual desktop infrastructure (VDI). Partner that up with the Dell EMC Scaleio software and you have quite the machine, running at maximum efficiency! dont forget the Isilon storage that is scalable and simply managed. Want to deliver single object storage for both traditional and next generation environments? The Dell EMC Elasctic Cloud Storage cannot be beat!
Entry and Mid-Ranged Storage:
Flash arrays, all the way to hybrid and scalable NAS systems, the Dell entry through mid-ranged storage comes at an attractive dollar amount. The mid-ranged storage comes with Dell EMC Unity all-Flash storage, Dell EMC VNX and VNXe hybrid flash storage, Dell EMC sc storage, and Dell EMC equallaogic PS series storage. 
All-Flash Storage:
Dell has set the standard in All-Flash storage. The all-flash storage solution will supercharge your applications and transform your Information Technology capabilities! It comes with Dell EMC VMAX All Flash Storage, Dell EMC Isilon NAS Storage, Dell EMC Xtremio All Flash Scale out Array, Dell EMC Scaleio All Flash Ready Node, Dell EMC Unity All Flash Storage, and Dell EMC SC Series Storage devices. 
Quite the device!
Cloud Storage:
Simplify your storage and increase its securty/disaster recovery abilities by using the DELL EMC Elastic Cloud Storage (ECS) and the Dell EMC Cloudarray. Both lower costs and effectively provide your data and protect it without risks.
Software-Defined Storage:
Dell is way ahead in the software defined storage market. They offer Dell EMC Scalieo software that is block storage that applies to standard x86 servers to simply your storage life-cycles. It uses Dell EMC elastic Cloud Storage to deliver a single object storage level for now and next generation growth. Lastly the software defined storage attributes come with the DELL EMC isilonSD edge storage hardware that addressed the storage needs of remote offices with replication beyond the functionality of shamelessness. 
Want to know more, call or fill out the form at the top of the page. Our Tech team is standing by!
Want to know more about Dell-EMC Other Storage devices?
In this contact us form you can request information about Dell-EMC Other Storage devices.