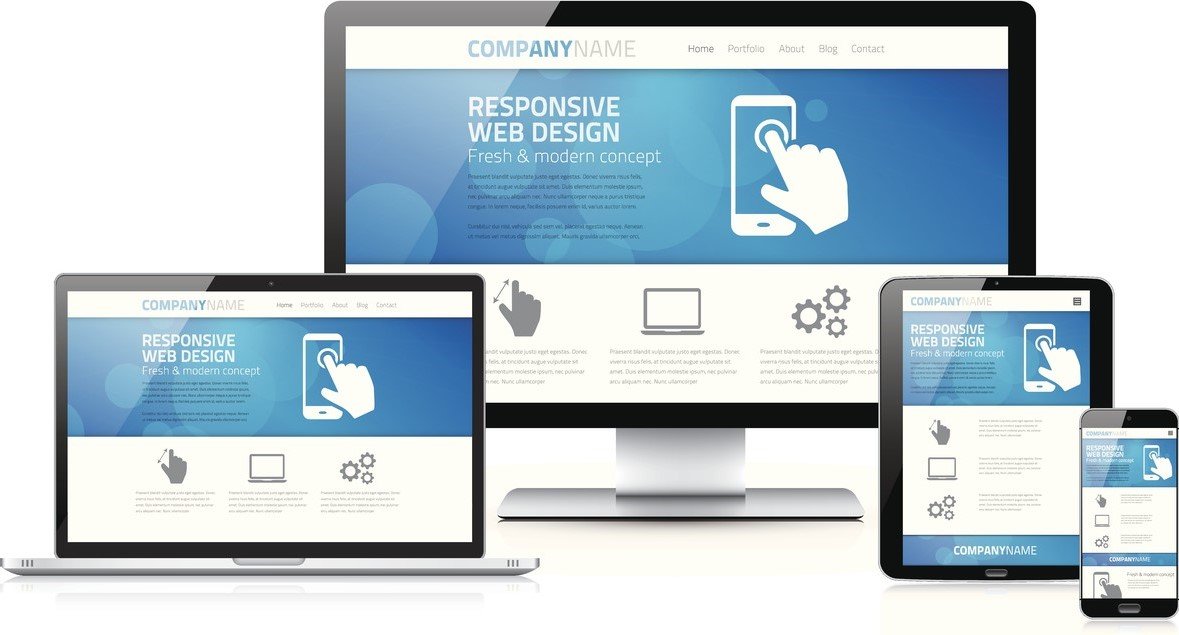 Web Design that speaks to your customers!
There are a lot of tasks that go along with Web Design. Using proper procedures in Web Design can ensure accuracy of your brands message, company goals, and establish a sense of community that will take your companies results to the expected level. You can only dream right? That's why Pinnacle Computer Services is your number one choice for Web Design. Our development team can build a site that fits your needs, set a sense of community, established the correct brand message and presents your company in the best way forward. Our company has a guideline we follow when creating a website.
Finding Your Targeted Audience:
No one knows your company more than you do. But there is something totally different to be said when it comes to Web Design. When designing a website you have to make your your brand message fits your target audience(s) so customers can relate to your content and return to see the content they like. Your content needs to be clear and concise, accurate, free of error messages, and always trustworthy. Not only these factors are true; you need to have continuously growing content to keep those customers engaged with your Website. Finding your target audience if you do not have one can be hard sometimes. Let Pinnacle Computer Services help with this. Ever think, maybe you are on the wrong track!
Simplify your Web Design:
Bad Web Design results in bad audience interactions. There are a lot of companies that want to sell you the most cutting edge website with large amounts of flashy images, videos, and unimportant copy that is irrelevant to your visitors. Pinnacle Computer Services is a company that looks at your audience and establishes an understanding of who you are as a company, who your audiences are, and implements the easiest to use, simplest responsive website design to ensure we are fulfilling your current and possibly future customers needs.
Having a positive reputation online is a very important trust factor:
No matter if you are the best company at your jobs you are still a 1 star company if online you only have 1 star reviews. Why don't you as a company just ask for a review on Google, Bing, Yahoo, Yelp, Yellowpages, and BBB? As long as you don't tell your customers you will give them a discount for a review, its 100% ethical and fair according to the Federal Trade Commission. We agree, that reputation management can make or break your company. 
Content is very important:
The phrase content is King is kind-of true. Yes you have to have all the correct content to fulfill a customers wants and needs, but too much content can drive customers away. Customers look focus in a fraction of a second if you don't engage them to the fullest. These ideas are called Micro-moments. 
Have a Strong or Unique Value Proposition:
Value propositions are a major factor in web design and conversion optimization. It tells your customers why they should buy your goods or services, why should they trust the company, and what are they really getting in return?
Respecting the time it takes to let your website grow in visibility:
Domain age and human interactions are a huge factor for ranking and authoritative responses/results. Give your web design company the time to prove their worth, excellence, and that they are the best web design company near you! 
Let Pinnacle Computer Service Be Your Web Design Experts!
Need Help with Quality Web Design?
By filling out this form you will be contacted by our Marketing Department. The representative will reach out to you to discuss your design/developmental needs!