Pinnacle Computer Services  offers many IT Services that are customized for your businesses individual needs. We are not an "out of the box" type of company that everyone is charged the same amount. Our IT Services have helped many companies increase their bottom line along with making their IT organization function as seamless as possible. Let us help you today by contacting us for a free consult!
We are the IT Solution for Businesses!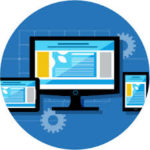 Web Design
Pinnacle Computer Services is known for creating quality websites that drive traffic, conversions, and help you grow your brand. We offer a wide array of services. Find out what we offer here!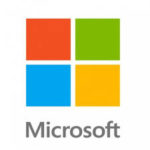 Microsoft Software Installations
If you are needing office 365 or any Microsoft software installed and/or configured we are you team!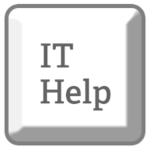 IT Managed Services
Need help improving IT operations and cutting expenses? Our on-demand IT support staff can assist by helping you manage IT operatives and projects for a lot less cost. Let Us help you save money on IT expenses!
IT Services Everyone Can Count On!