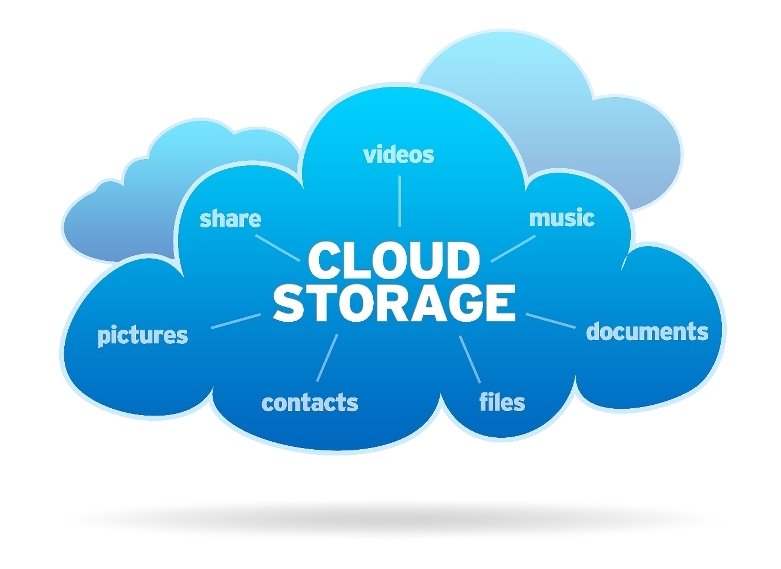 Cloud Storage System
Cloud storage is a model of data storage in which the digital data is stored in pools, the physical storage spans multiple servers at similar or  2 or more locations, and the physical environment is typically owned and managed by a hosting company. Cloud storage providers like our company are responsible for keeping the data available and accessible, and the environment secure. 
Let Pinnacle be your Cloud Storage System!
Secure, Reliable, and Easy to Implement Cloud Storage System
In this contact us form you can request information to start the discussion about your needs.