Offering IT Support over the phone or in your office!
Welcome to the IT Support page. Our IT Helpdesk is available Mon-Fri 8am-5pm and all you have to do is call 812-492-6599.
Another way to get IT Support:
If you are looking for a dedicated IT staff look no further. Pinnacle strives for 100% customer satisfaction, 100% end user happiness, and for a way keep your business operational with every device you may need IT support for. We strive to be the areas #1 go to for IT Support and offsite IT Helpdesk Support. If this sounds like something you need please CONTACT US and we will do everything we can to provide you with the support you may need.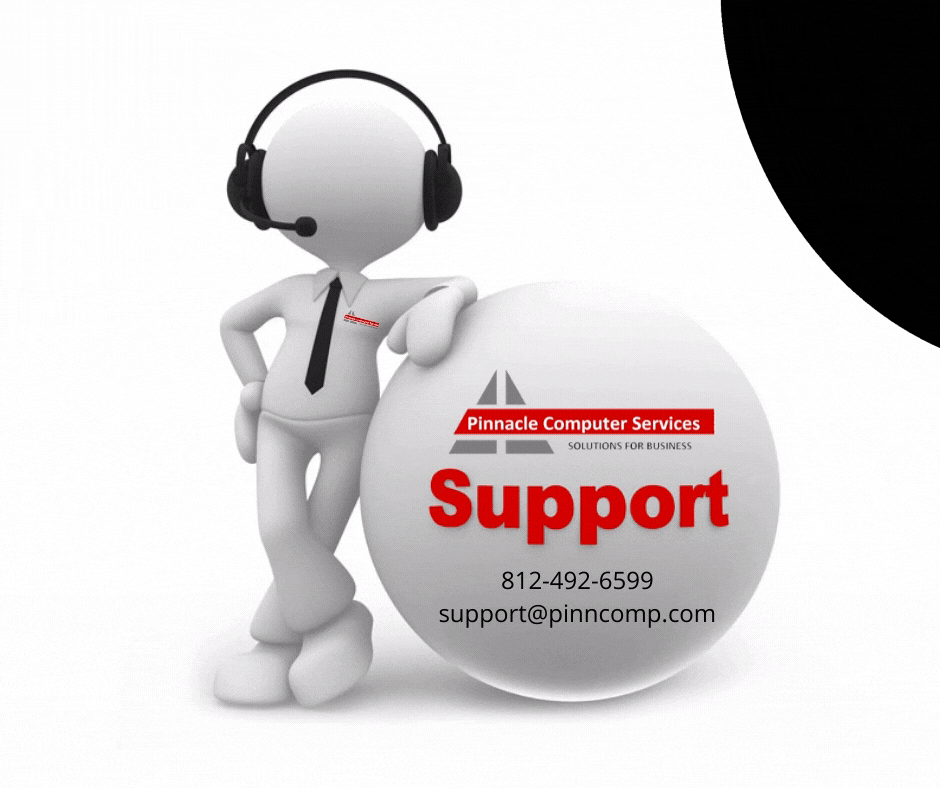 Need help?
If you have questions you can fill out this form or call  812-492-6599 for help.
Real Time IT Support Statistics