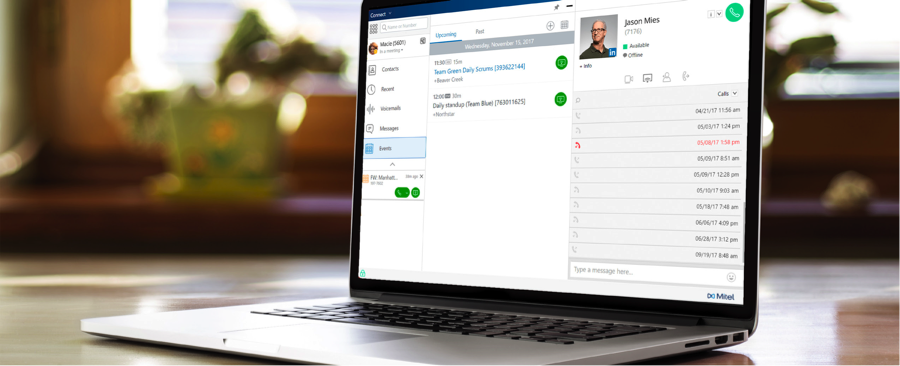 MiVoice Connect
 MiVoice Connect brings a fundamentally different approach to business communications. We focus on your most important assets—your people and their goals—and remove impediments to free-flowing communications so your team can focus on relationships, ideas and growth - not on getting technology to work. The result is a reliable, flexible and intuitive communications solution that seamlessly delivers services and applications that will work for you today and adapt gracefully as your business needs change in the future. 
Ensuring Best Performance For Your Business Communications
Make sure your team, network and processes are trained and optimized for best business phone system performance. Whether or not you have an IT department, Pinnacle can work with you and your partners to ensure your IP networks are designed, configured and managed for optimum performance through all stages of the project lifecycle—from project Discovery, to Delivery, and ongoing Management.
Business Continuity—confirm the network is optimally configured for support of Mitel solution- Reduced Time to Deployment—improve speed and efficiency of migration- Quality Assurance—validate the network has the capacity to support the planned installation- Unique Solutions—develop custom integrations and solutions
Need help with your MiVoice Connect Setup?
Use the below contact form and someone will be with your shortly!