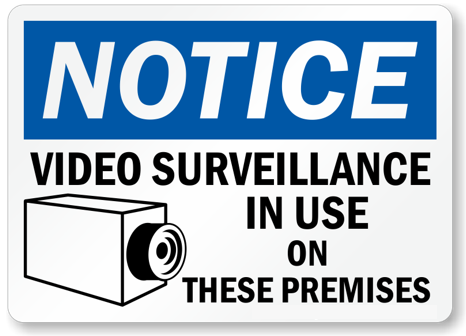 Surveillance Camera Systems That Seriously Work!
Pinnacle Computer Services is partnered with Video Insight to deliver  quality Surveillance Camera Systems that are second to none. Video Insight is a scalable enterprise VMS solution that captures, manages and stores video surveillance across a network. The system can be installed at multiple locations ranging through all your IP Addresses. Video Insight is the perfect solution for multi-facility configurations.
Some locations we have installed these Surveillance Camera Systems are hospitals, schools, universities,  healthcare providers, law enforcement and SMBs. Video Insight's VMS complements Panasonic's popular embedded recording platforms and video management software applications with unlimited licensing.
This Surveillance Camera Systems is adaptable to more than 3000 camera models from 100 different manufacturers and integrating with the most popular access control systems. Our helpdesk can help you with troubleshooting, just ask how!
Let Pinnacle help you watch your business through the lens of a camera!
Reach Out!
In this contact us form you can request information to start the discussion about your needs.