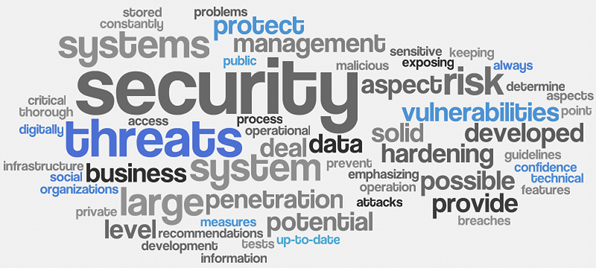 Have any doubt that your IT Security Solutions are not safe?
IT Security Solutions are meant to keep your data safe. What if our team here at Pinnacle was able to come into your network and provide you a free assessment to show you the holes in your security? Pinnacle Computer Services is an industry leader in security and wants to show you better ways to protect your data!
Pinnacle  does everything in our power to keep your IT Security Solutions up to date and to protect the data you have worked so hard to obtain.  Here is a list of items that we protect. Are you looking to do the same?
Spam and Virus Protection
Email Encryption
Email Continuity
Email Archiving and Compliance
DNS Hosting Plus
Web protection,
Secure Hosted Exchange
Office 365
Migration Services
Email Threat Intelligence
Monitoring
Email Phishing & Spam Training
Pinnacle Computer Services IT Security Solutions  don't just end there. We offer Video Surveillance equipment that can keep the outside and inside of your organization safe by warding off any predators. It can also show a sense of due diligence on your part by letting your employees you have their back by keeping a log of office space interactions, in case the issue may arise. Let us help no matter the IT Security Solutions you are looking for!
Pinnacle is the IT solution for business!
Contact US!
In this contact form you can request information to start the discussion about your Security needs.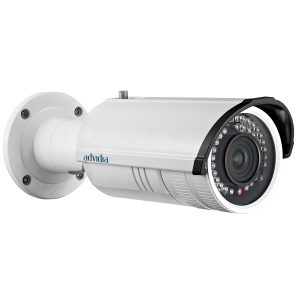 Video Surveillance
Video Surveillance at its finest! Quality cameras and surveillance monitoring!

Email Phishing & Spam Training
Learn more about KnowBe4 and email Phishing & Spam training from Pinnacle!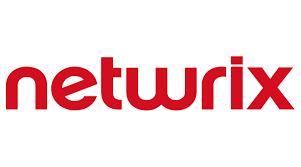 Netwrix Security
Learn more about Netwrix Security Solutions!