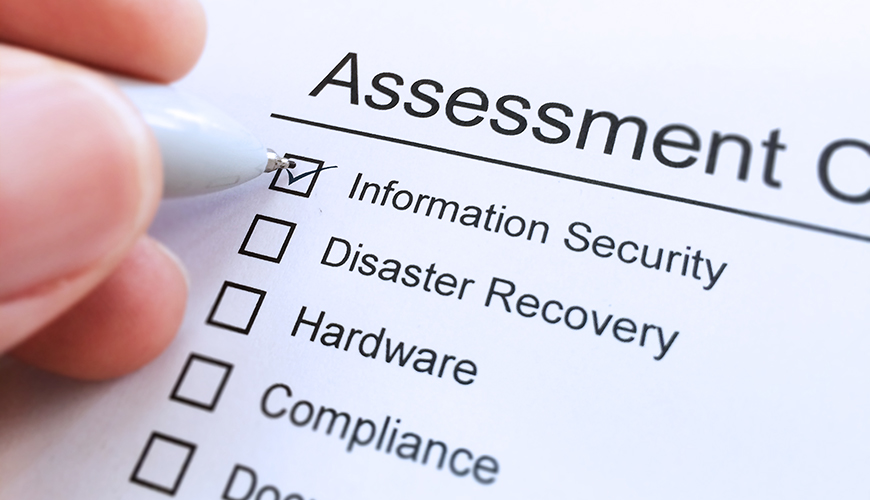 Need help configuring your IT Infrastructure?
Pinnacle strives to provide the best IT assessment to show you what configuration is needed in your organizations IT Infrastructure.  Pinnacle offers the highest quality software and devices coming from the top Information Technology Industry Leaders.  Please feel free to view our videos below for a do it yourself assessment if you are interested in VXRAIL. If you have other infrastructure needs, please contact us at 812-476-6662 or fill in the form so one of our IT Assessment team members can quickly reach out.
Step By Step Video for the Dell Technologies VXRAIL Configuration IT assessment
HAVE US HELP YOU!
If you would like Pinnacle Computer Systems to come in house to help you conduct a quality assessment of your current information technology configuration please call us or fill out the form below.