Looking for Training Room Rentals? Training a small or large group?
At Pinnacle Computers Services come check out the Training Room Rentals with Promethean Interactive Training classrooms. If you are needing training on specific Information Technology subjects or if you are needing to rent the room please contact us so we can schedule you in.
We have room for class sizes up to 40 people and if your class is larger, we can easily setup conferencing. The conference rooms are easily connected through Team Viewer, Go To Meeting, Uber Conference, or any conferencing software you may need to use.
What if your business is having issues with your network and need office space to work? Pinnacle can reserve the Training Room Rentals specific to your needs. Call or fill out the form on this paget and schedule the room today!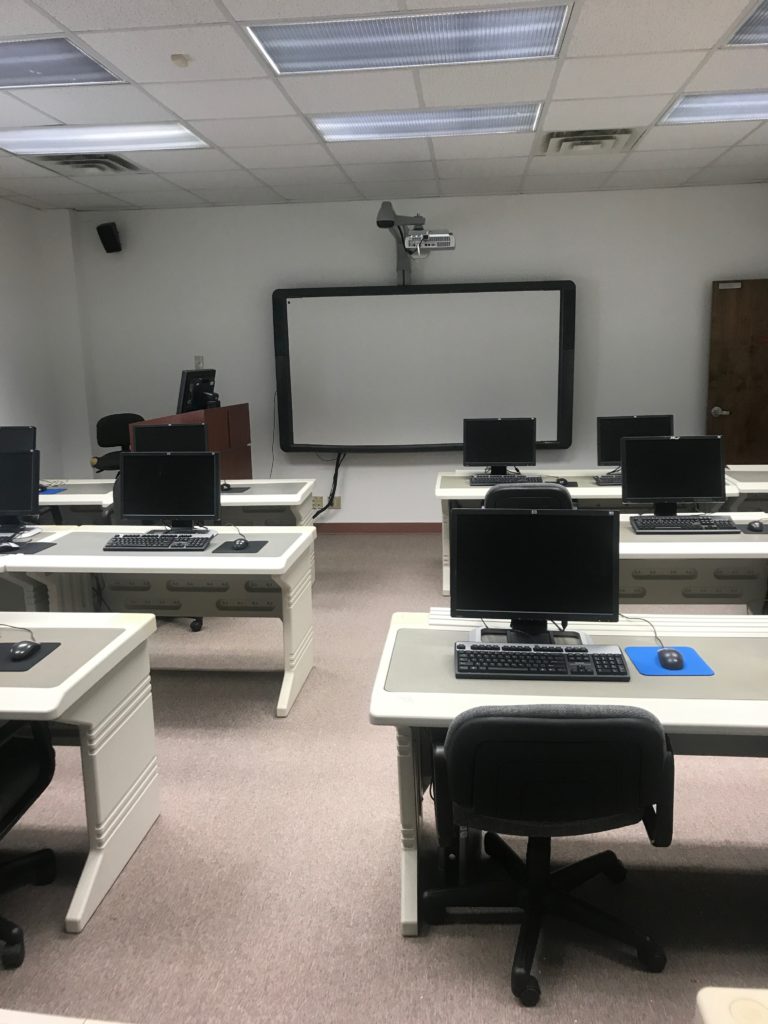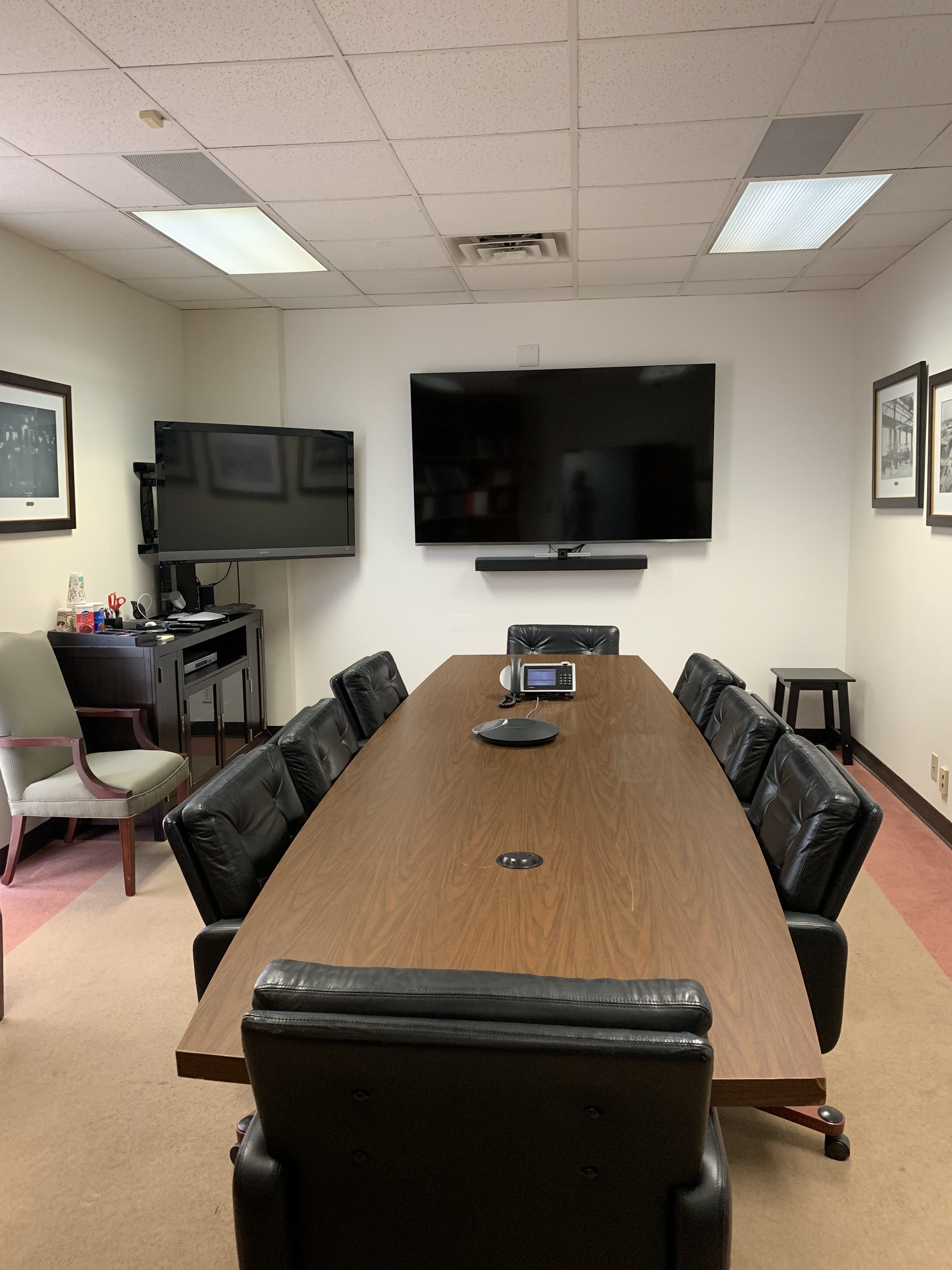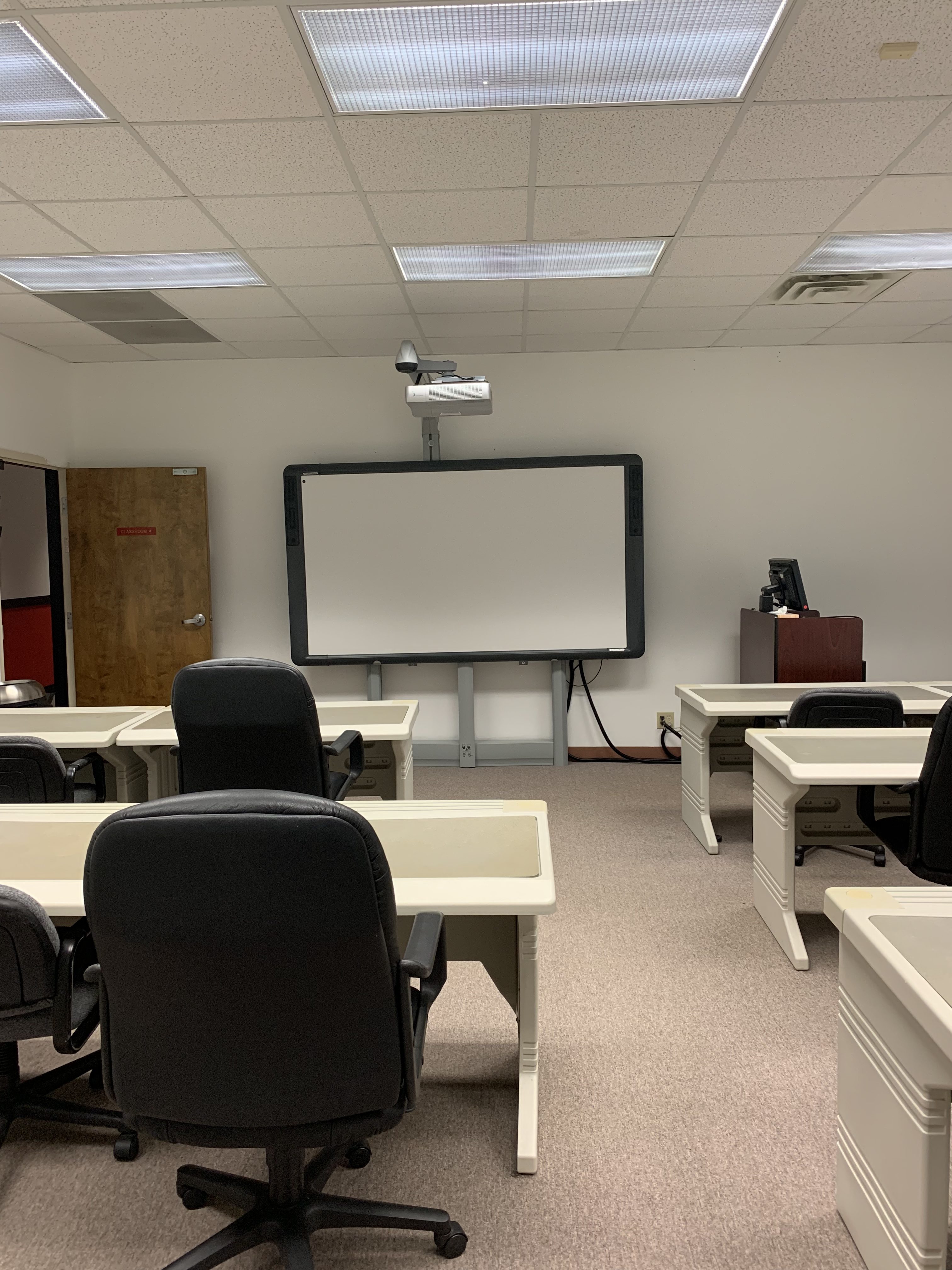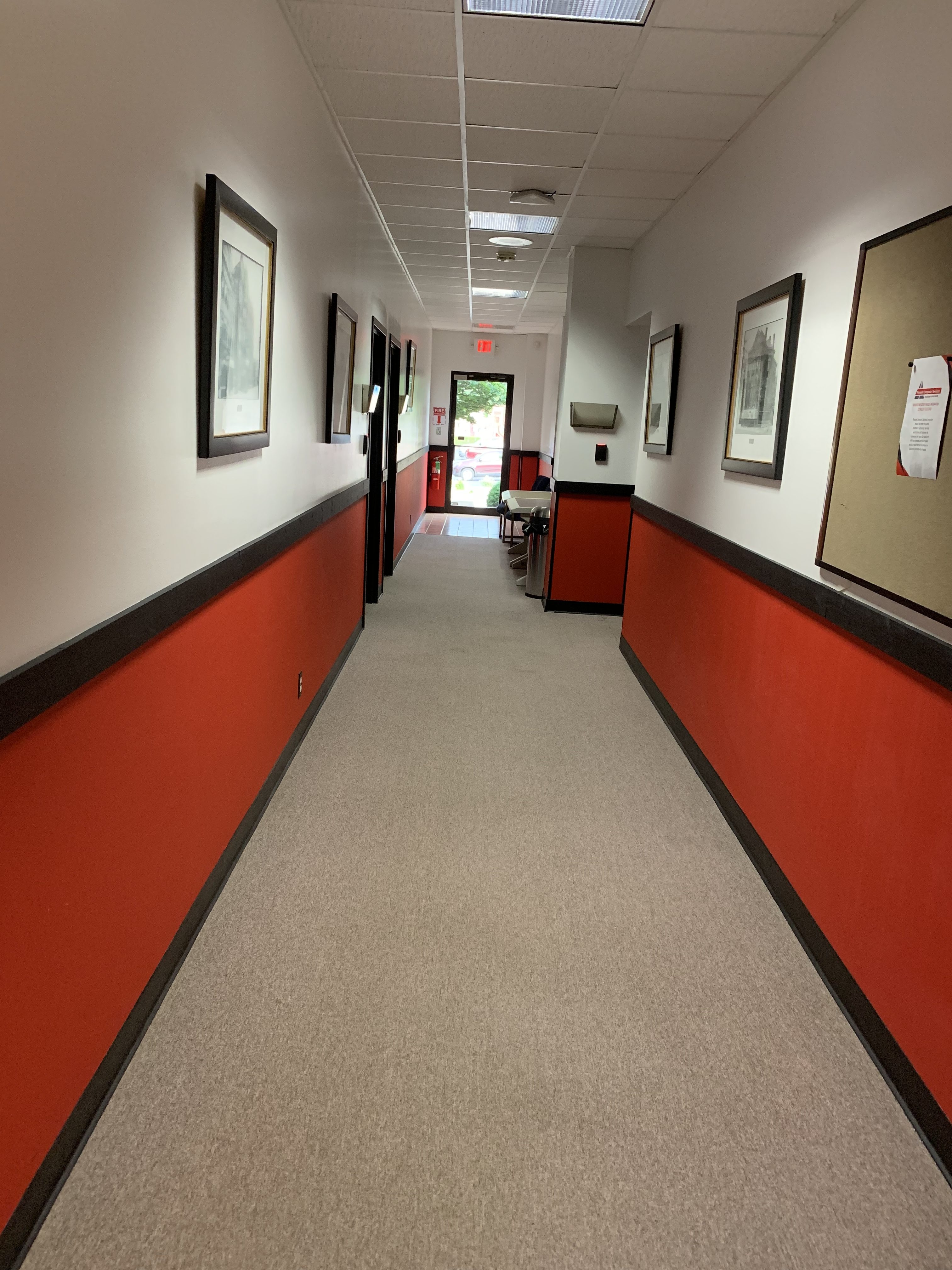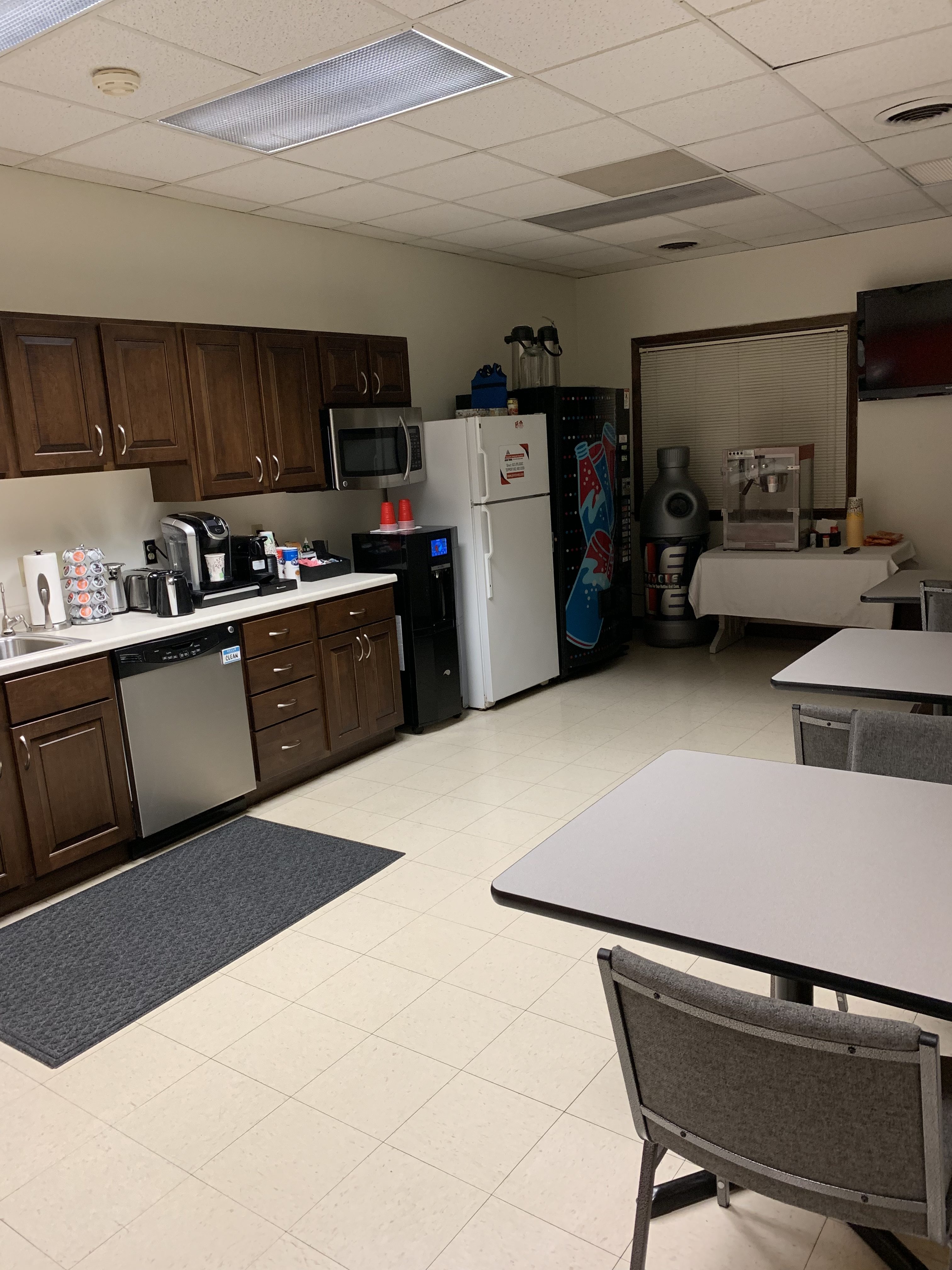 Looking for Training Room Rentals in Evansville, IN?