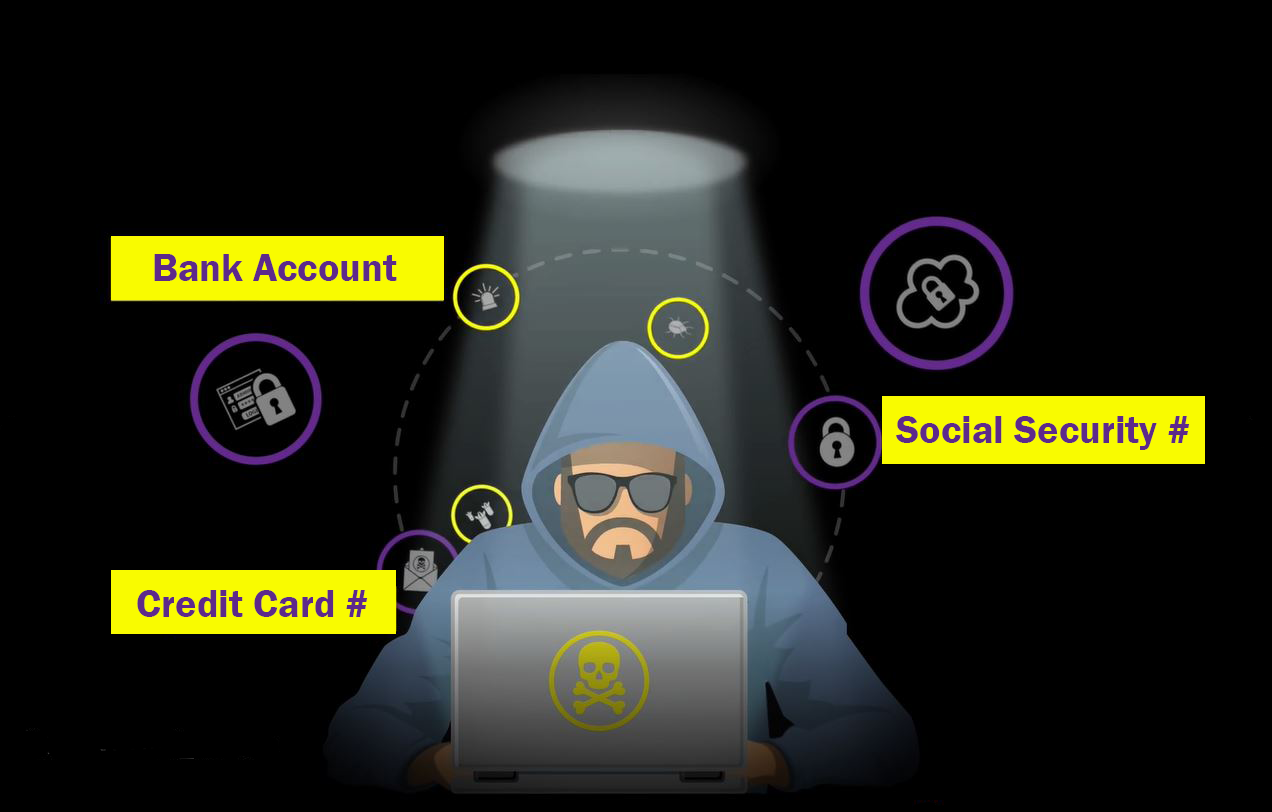 Are Your Company's Credentials For Sale On The Dark Web?
Digital credentials, such as username and passwords, connect you and your employees to critical business applications, as well as online services. Unfortunately, criminals know this and thats why digital credentials are among the most valuable assets found on the Dark Web.
How Does This Happen?
When your employees use their work email on third party websites, like the types listed below, it makes your business vulnerable to a breach. With our Dark Web Monitoring, we can detect if your company is at risk due to exposed credentials on those websites.
HR & Payroll
Email Services
CRM
Travel Sites
Banking
Social Media
What You Can Do To Protect Your Business?
By utilitizing Dark Web ID, a combination of human and sophisticated Dark Web intelligence with search capabilities, you are able to identify, analyze and proactively monitor for your organization's compromised or stolen employee and customer data.
Contact Us Today for a Free Preliminary Dark Web Scan!
Downloads:
cybersecurity-myths-infographic
BullPhish-CustomerFacing_pinncomp
Dark Web Protection
Contact us today for a FREE Dark Web Scan of your company and any questions you may have about our service.