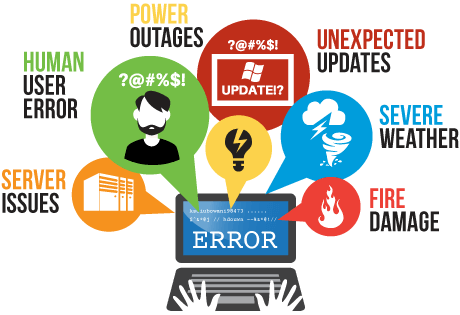 Off Site Storage Services
Off Site Storage Services or Off Site Data Protection is very valuable for companies when disaster strikes. Having an off site storage service allows your company the hassle free ability to ensure a restore process is accessible no matter what may happen with your data. Pinnacle can backup your data on physical servers in our office or host the data in a cloud solution, we let you choose.
Let Pinnacle Computer Service be your Off Site Storage Services provider!
Reach Out!
In this contact us form you can request information to start the discussion about your needs.