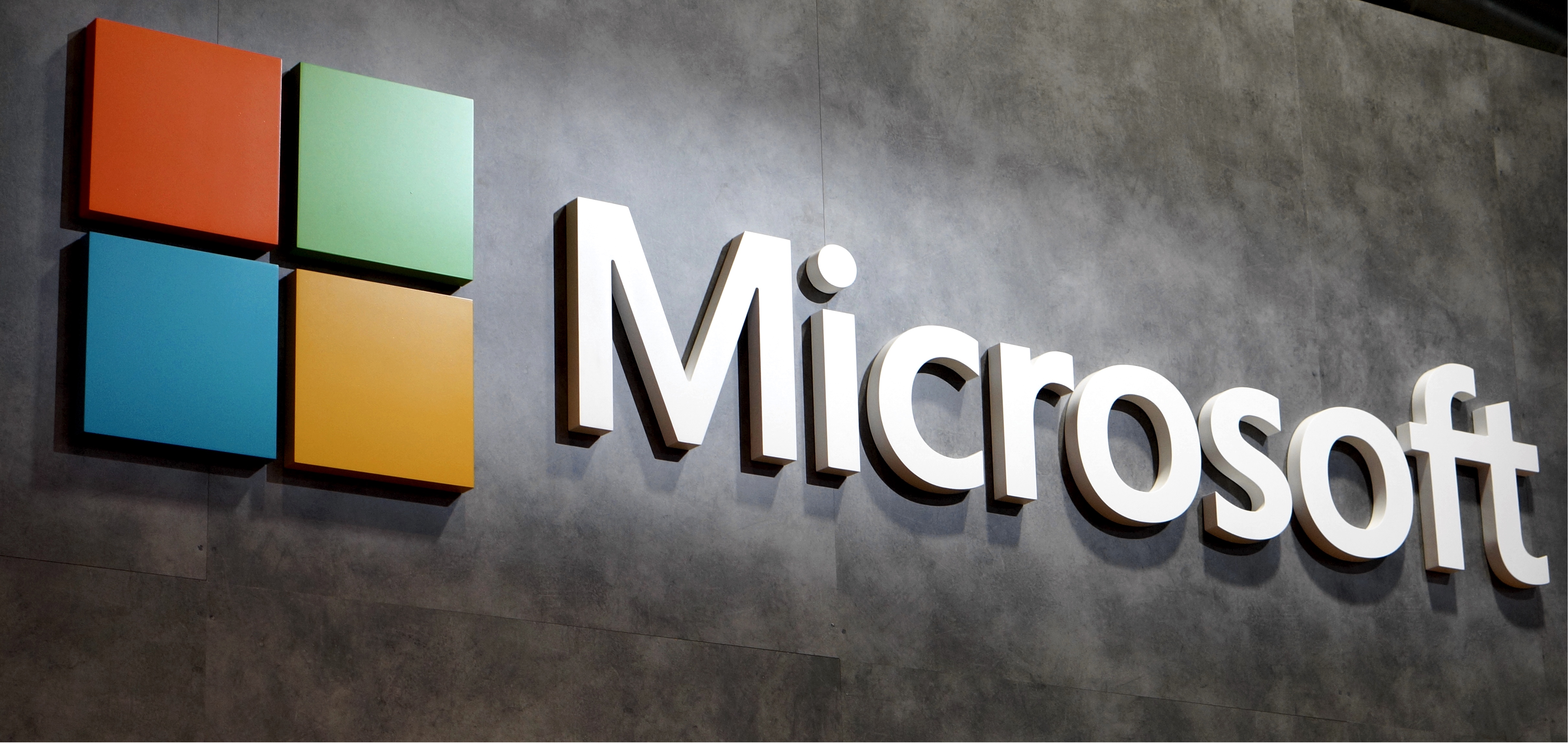 Needing help with Microsoft Software installations?
If you have a lot of Microsoft Software Installations lined up and need help, Pinnacle Computer Service can assist you with the workload. The Pinnacle staff is certified by Microsoft to ensure they are up to date with all the new processes and configurations Microsoft applications require. Our staff has long hours of hands experience and hours training over an assortment of applications. To see a few of our products access this page to see some of the many Microsoft Software Installations we may conduct.
Pinnacles helpdesk is available to assist with any concerns you may have after services are renderd for any Microsoft Software Installation.
Reach Out!
In this contact us form you can request information to start the discussion about your needs.