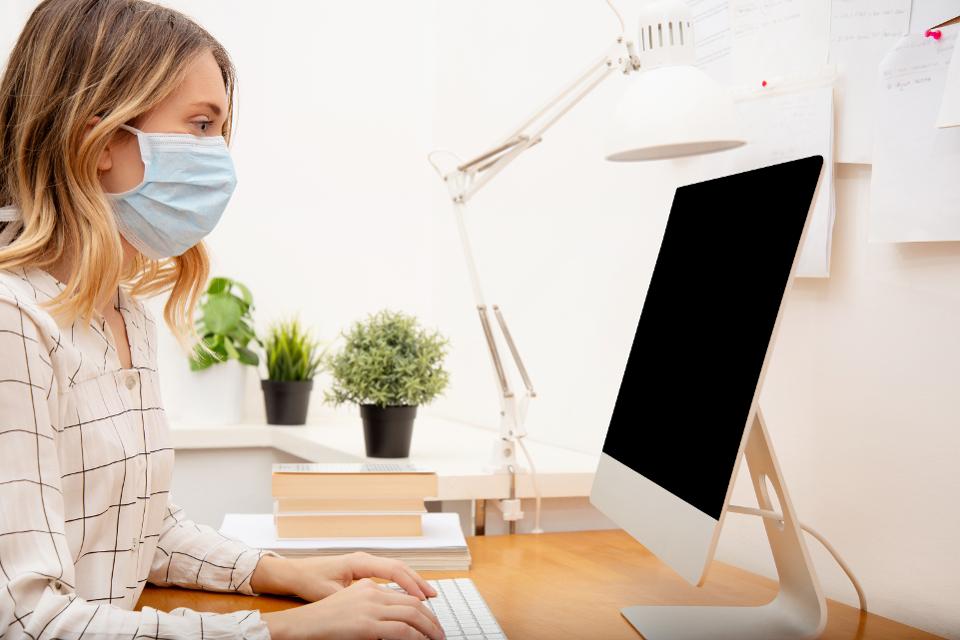 At Pinnacle Computer Services, we believe it is our role and responsibility during this time to prioritize the health and well-being of our customers, partners, and employees. We know this is an unsettling time for our nation and our hearts go out to those impacted by the Coronavirus (COVID-19).
We remain fully operational and will continue to provide you with uninterrupted service but have made some changes to our internal structure in order to accomplish this. All non-essential travel has been halted at this time. We have also reduced the number of employees we have in our office with the others working remotely.
Please rest assured that we are completely prepared to support you.
Remember, there are two ways to communicate with us. The help desk direct phone number is
812-492-6599
and email at 
support@pinncomp.com
(this will automatically generate a ticket and appear in our service queue).
For those needing assistance to set up work from home, we are available. Let us know how we may be of service to you! And as always, thank you for your continued support.
For more information about COVD-19 and what you can do to keep healthy and safe, visit the Centers for Disease Control at
cdc.gov
or your local health department's website.