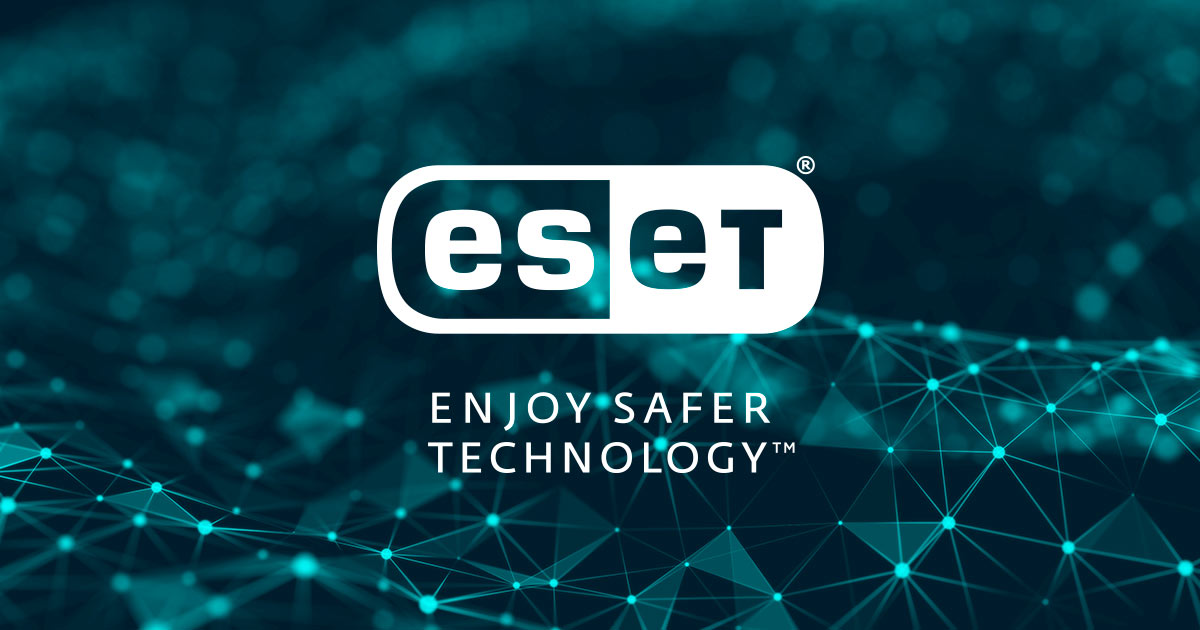 ESET Endpoint Security
Why look any further than ESET Endpoint Security? Why not use the industries strongest and more reliable security software?
Comprehensive anti-malware, with web filter, firewall, and USB drive and botnet protection
Exploit Blockers that fight Targeted Attacks
Advanced Memory scanners to monitor behavior of malicious processes and scans them into a deadcloak.
The ESET Shared Local Cache is stored in Meta data so files are only scanned once for performance reasons. (optimized for virutal environments)
Customers State they are not seeing ANY performance decreases, NONE!
ESET Endpoint Security
Contact us to learn more about ESET and the benefits that come with protecting your company.