A visibility solution that measures your most valuable asset: your people
One simple score and an easy to use dashboard to support flexibility and ensure accountability.

Who Can Benefit
EXECUTIVE MANAGEMENT: With a focus on all aspects of execution like expense management, market position, market share, go-to-market, company reputation, and profitability.
OPERATIONS: Striving for excellence with execution and process improvement, looking for reputable solutions with proven success.
FINANCE: Managing (and reducing) costs, understanding the short and long-term effects of decisions on performance and profitability.
INFORMATION AND TECHNOLOGY: Concerned with technical excellence, integration with other technologies, infrastructure alignment, and information security.
HUMAN RESOURCES: Ensuring fair and consistent labor practices, hiring, terminations, and performance evaluations.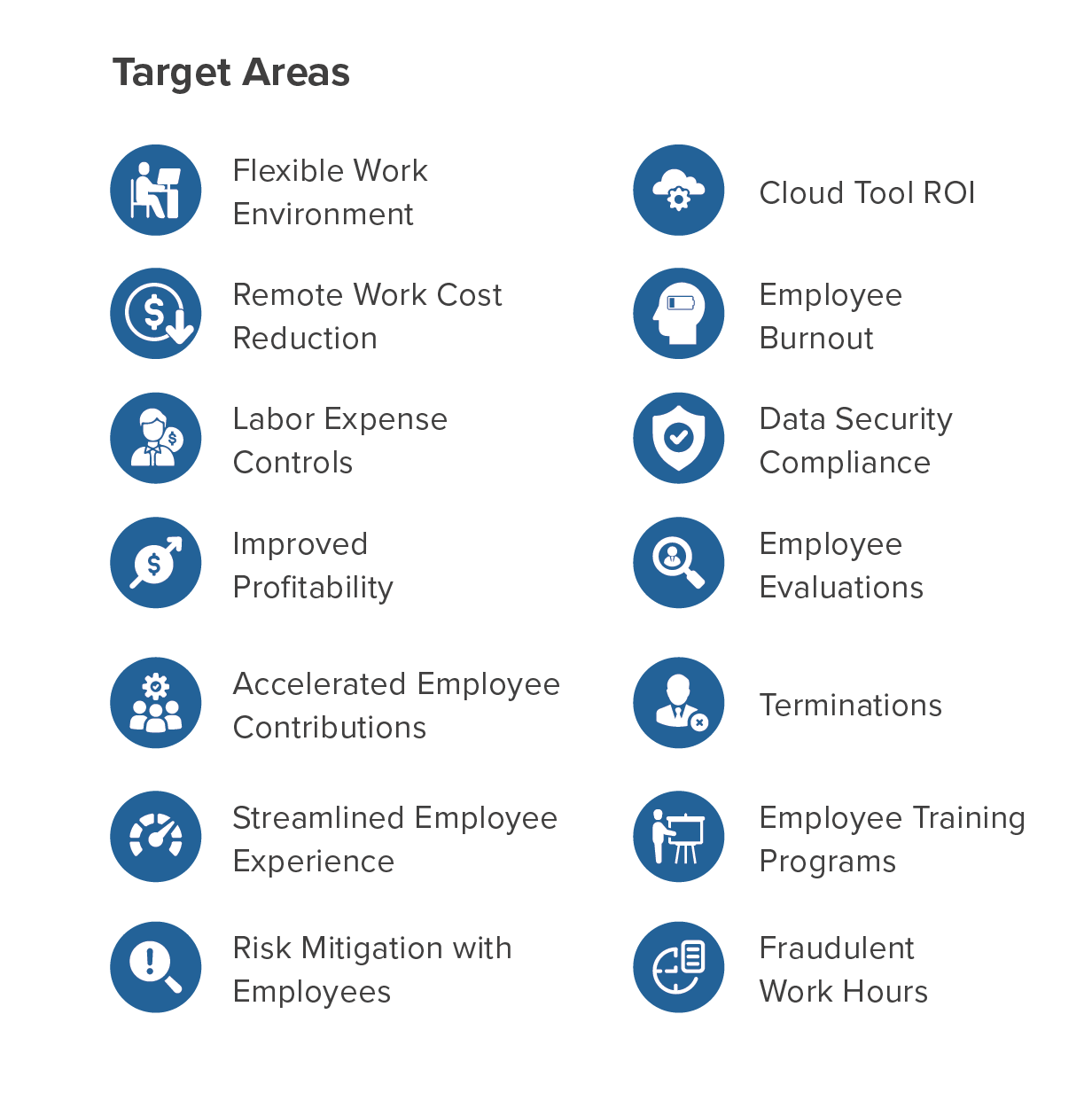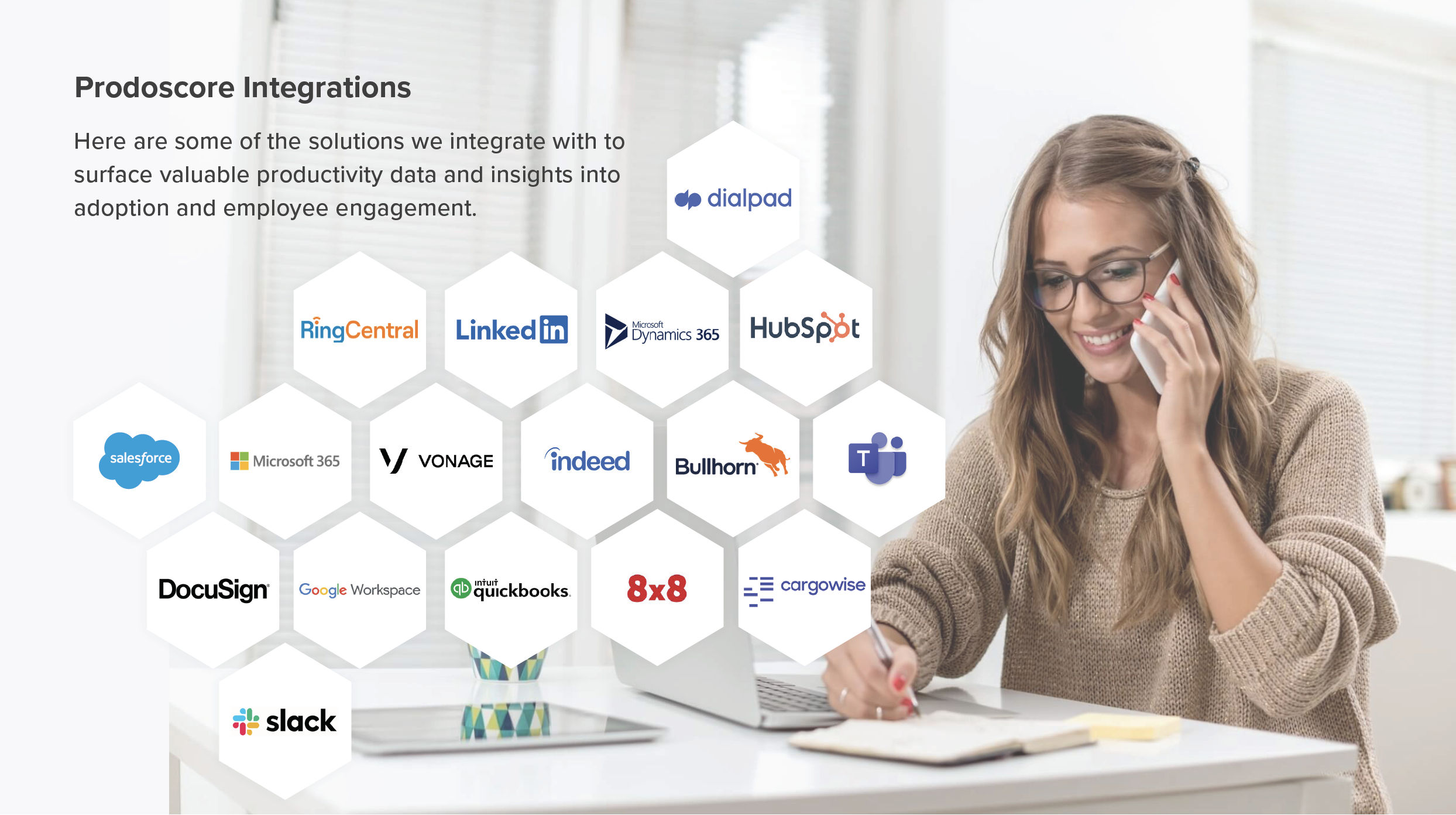 Prodoscore – Productivity Intelligence
Contact us today for more information on Prodoscore and any questions you may have about our service.